The Knights' Found Sound Project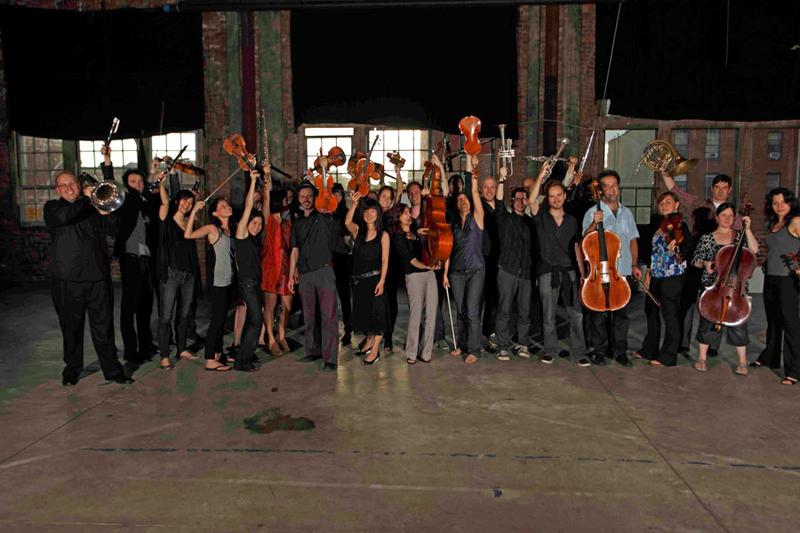 The Knights, WQXR's ensemble-in-residence, want your help for an upcoming performance of John Adams's composition, Christian Zeal and Activity.
In this hymn-like piece for string orchestra, Adams encourages performers to place "sonic found objects" into the composition. The composer's original recording from 1973 included a recorded sample of a preacher speaking. But over the years, performers have incorporated all sorts of recorded sounds from their lives. We want you to approach using all your powers of imagination.
Here's how to participate: Listeners are invited to submit audio samples on Indaba Music, the online music creation site, by March 16. The Knights selection panel will select one winning entry for inclusion in The Knights' performance of the piece on April 4 at the Greene Space at WQXR.
CLICK HERE TO ENTER YOUR FOUND SOUND FOR CONSIDERATION