Greece Forced to Make Deep Cuts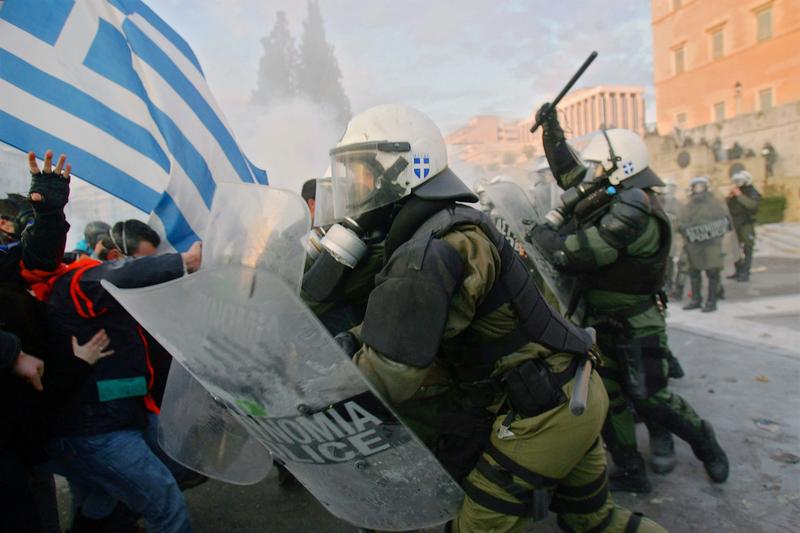 Ancient Greece has been a powerful influence on Western culture across two millennia. Modern Greece is also having quite a powerful influence today, but on the world economy.
New York Times business reporter James B. Stewart discusses some of the challenges there and how the fundamental problems of the Greek economy are not so different from those of the economy in the U.S.