A Choral Music Record Release Party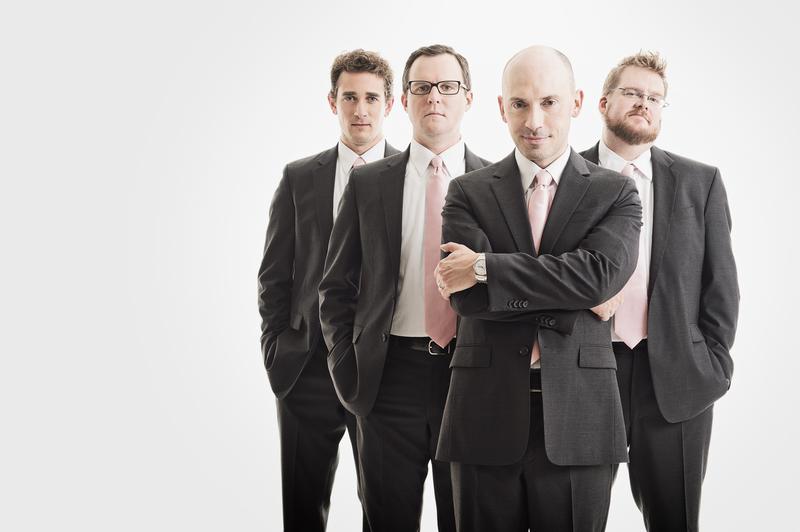 New York City is home to a vibrant choral music scene. There is a breadth and scope of choral music-making here with nearly 300 choirs in Manhattan alone. On this show we feature several tracks off new releases from three New York choral ensembles: the Men and Boys of St Thomas Church Fifth Avenue, Musica Sacra, and the exciting young group New York Polyphony.
Countertenor Geoffrey Williams of New York Polyphony also stops by to chat with Kent Tritle in the studio.
PLAYLIST:
Howells/ Howells-Vaughan Williams-Duruflé/ St.Thomas Choir of Men and Boys, John Scott
Requiem (1936)   Salvator mundi
Psalm 23
Requiem aeternam I
Psalm 121
Requiem aeternam II
I Heard a Voice
Break 2    c. 12mins

Christopher Theofanidis/ Messages to Myself/Music Sacra, Kent Tritle
Messages to Myself

Convery/ Messages to Myself/Music Sacra, Kent Tritle
    The Lamb   

Crecquillon//EndBeginning/New York Polyphony
    Lamentations of Jeremiah

Jackson Hill/EndBeginning/New York Polyphony
     Ma fin est mon commencement  

DesprezEndBeginning/New York Polyphony
    Absalon fili mi