Jacob Druckman on the State of Contemporary Music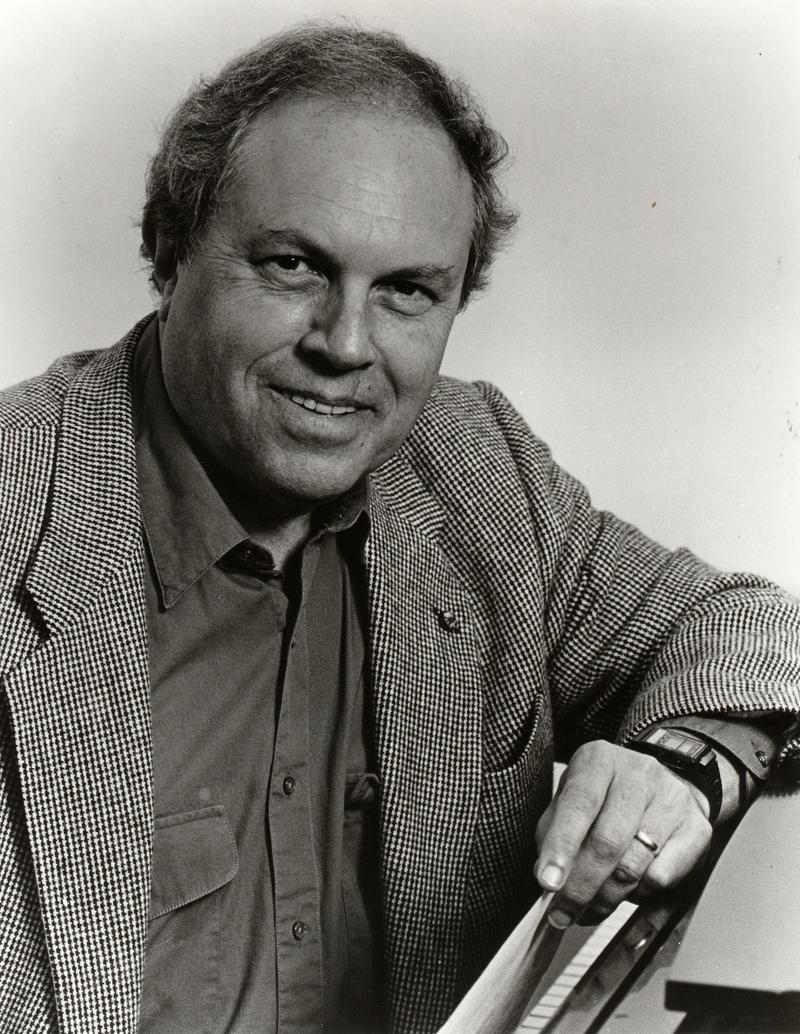 Druckman discusses his role as the composer-in-residence at the New York Phiharmonic and the impetus behind the New Horizons contemporary music festival. He recounts the changing fortunes of interest in new music and opera, and how audiences and fellow composers have responded.
Druckman talks about his current opera project based on the legend of Medea and its struggle between women and men, matriarchy and patriarchy. The composer also discusses the "sparks and rhythms" of his Aureole, and advises young composers "that which pleases you will make you happy in the long run... write the music that you hear."
Music heard in this interview includes: Aureole.
From March 8-30, From the Archives streams weekdays at 7 AM and 8 PM on Q2 Music. For more information on American Mavericks, visit q2music.org/mavericks/.