The Met Museum Unveils 2012-13 Performance Season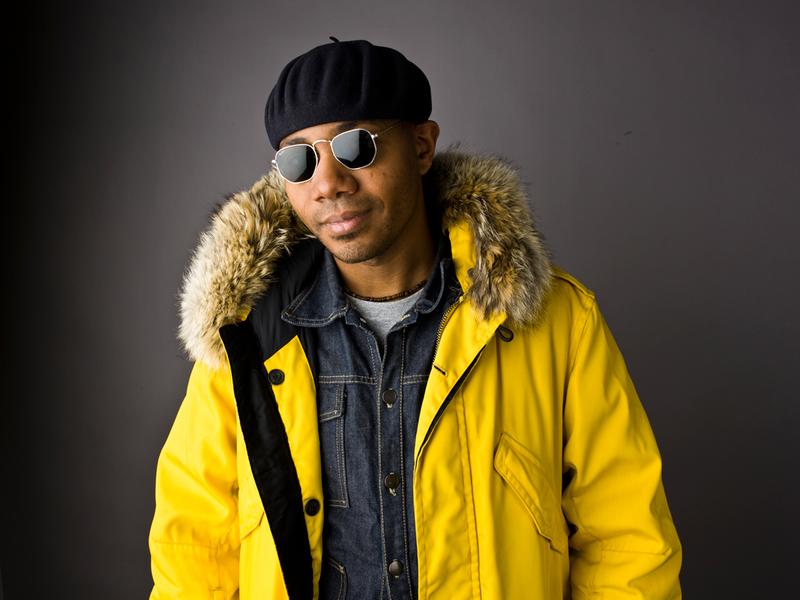 The Metropolitan Museum of Art announced its 2012-13 season of concerts, lectures and other performing arts events on Thursday, the first programmed by Limor Tomer, who became the general manager of the series last July.
The series, newly renamed "Met Museum Presents," places a greater emphasis on connecting performance with the museum's exhibitions and collections. It includes Tan Dun's 70-minute condensation of The Peony Pavilion, a 20-hour Ming Dynasty opera that was conceived for China's enclosed gardens. Here it will be presented in the Astor Court in conjunction with an exhibition on prints, paintings and other objects associated with Chinese gardens.
The Salomé Chamber Orchestra will give a series of four concerts performed on the Sau-Wing Lam Collection of precious string instruments, which are on display in the museum. The Endellion String Quartet, a veteran British ensemble known for its residency at Cambridge University, will perform Beethoven's complete string quartets over two weekends in February, accompanied by curator talks on the beginnings of Romanticism.
The Met will introduce a new resident artist, Paul D. Miller a k a DJ Spooky That Subliminal Kid. He will lead a series of multimedia performances capped by an evening featuring audience participation and his iPad app.
The season opens with a Patti Smith salute to Andy Warhol, to connect with the exhibition "Regarding Warhol: Fifty Artists, Fifty Years."
In her remarks at a press conference Thursday, Tomer -- who was previously WQXR's executive producer of music -- said that she looks forward to collaborating with the museum's curators in her new role. She said she hopes to draw in audiences who are already visiting the museum for its visual art, but added that has "no interest in a younger demographic -- I'm interested in a curious demographic."
The season will also include some Met mainstays, including the Metropolitan Museum Artists (in its 10th anniversary season), the New York Philharmonic, and holiday-time favorites like Chanticleer and the Vienna Boys Choir.
WQXR will broadcast several concerts from the Met Museum next season as part of a new agreement.