Q2.1 Music: A New Spring Schedule
Over the next few weeks, we'll be acting on the feedback from our first-ever Q2 Music Listener Survey and the recent American Mavericks Festival and Ecstatic Music Round-Up and recalibrating how we serve you, the musically curious. 
We're moving away from the "press go for contemporary classical music" model of many streams, and coalescing around an obsessive commitment to offer you at every turn opportunities to discover freshly-inked, life-changing new-music and to interact with passionate hosts and like-minded listeners. 
We're establishing a bench of hosts that will engage you in conversation as we navigate today's rugged and thrilling musical terrain; we're launching new shows that serve distinct but inclusive communities of listeners, including those with leanings toward world, indie-classical and electro-acoustic musics; we're embracing the rich repertoire of the late 20th century - a wellspring of inspiration for many of today's composers; and we're bringing you many more live webcasts and webchats from leading performance venues.
Here's a brief sketch of how the day will break down: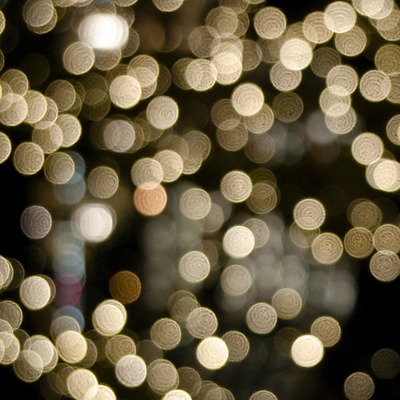 Overnights | streams weekdays from midnight to 6 am
Luxuriate in vast stretches of immersive, cutting-edge and evocative 21st century repertoire on Overnights. Not only is this your chance to enjoy longer pieces than those you'd hear during the rest of the day, but Overnights also spices its programming with flavors of cerebral indie-electronic and poignant, complex ambient music.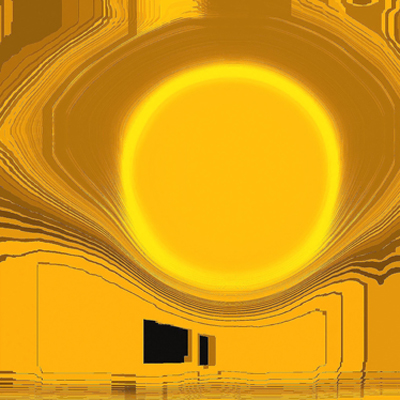 Mornings | streams during unhosted hours from 6 am to noon
Get your sonic stimulant on Mornings with a contrapuntal, caffeinated mix designed to fire up the neurons and scatter those last vestiges of the subconscious. Mornings focus on buoyant, vibrant music from today's leading and emerging voices, but you'll also enjoy hints of the fertile 20th century wellspring from which many composers continue to draw inspiration.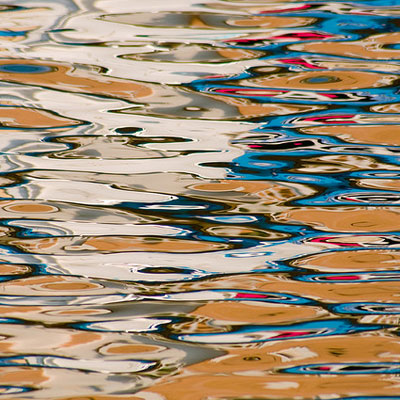 Afternoons | streams during unhosted hours from noon to 7 pm
Unexpected but inevitable adjacencies within new-music define Afternoons. Enjoy disparate styles and cultures of 21st century classical repertoire woven together into a seamless tapestry through similarities of instrumentation and atmosphere.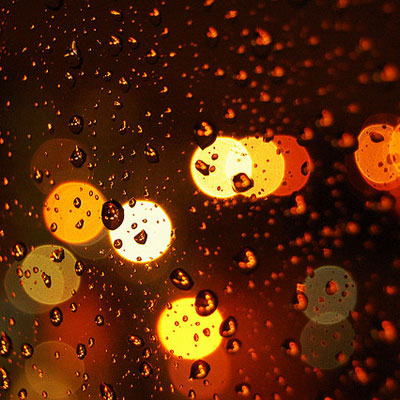 Evenings | streams during unhosted hours from 7pm to midnight
A lush and meditative mix of 21st century classical repertoire spiked with juxtapositions of world music, Evenings explores the rich counterpoint and surprising affinities that exist amongst musics from culture far and wade. From hypnotic minimalist compositions to energetic neo-classical works to music that proclaims cultural roots and ancient timbres, Evenings highlight the universal in music.