Q2.1 Music: New Spring Shows
Starting this week, we're unveiling a new line-up of shows meant to offer you additional discoveries and interaction with the kaleidoscopic, emerging musical canon. In addition to spicing our living composer and 21st century-focused playlists with pieces from complementary genres - ambient electro-acoustic, indie-classical, world and 20th century classical - we're carving out unique niches for new hosts and identity shows. We hope you'll join us on this journey!  
NEW Shows!!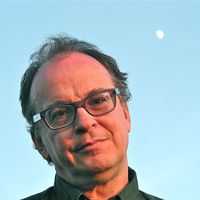 Phil Kline | Weekdays, 1 pm to 3 pm
Phil Kline is a composer that makes music in many genres and contexts, from experimental electronics and sound installations to songs, choral, theater, chamber and orchestral music. Recent works include the choral mass John the Revelator and scores for three evening-length dance pieces by Wally Cardona: Everywhere, Site and Really Real. Kline is currently working on an opera, Tesla in New York, with writer-director Jim Jarmusch.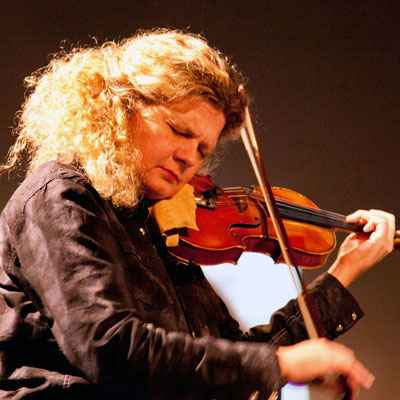 Mary Rowell | Weekdays, 5 pm to 6 pm
Considered by critics to be one of the most important and exciting performers on the contemporary scene today, the violinist Mary Rowell cannot be classified. Known for her work with the Grammy Award-winning Tango Project, the indie band The Silos and pop icon Joe Jackson, she has carved an indelible place in the contemporary classical music world with the post-classical quartet ETHEL of which she is co-founder.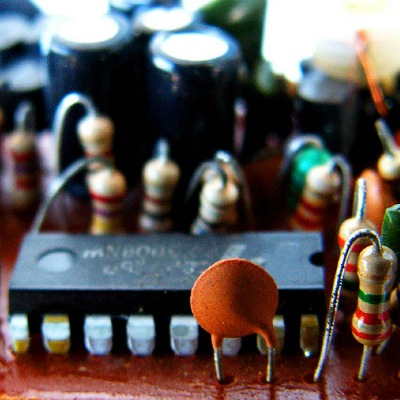 Sample Rate | Fridays, 7 pm - 9 pm; repeats Sundays, 10 am - noon
A new weekly show dedicated to the art of abstract electronic and electro-acoustic music, Sample Rate streams everything from textured field recordings to hazy ambient music to processed chamber ensembles and tape collages. Sample Rates examines the ever-diminishing distinction between the worlds of acoustic and electronic music by offering playlists of adventurous sonic manipulations.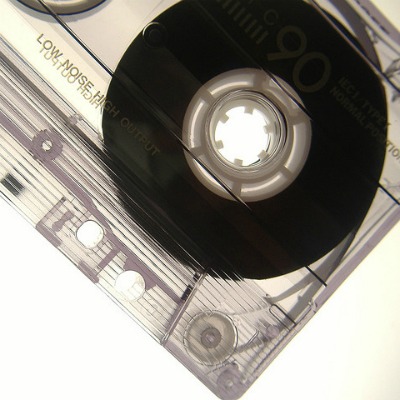 Mixtapes | Wednesdays, 3 pm - 4 pm; repeats Thursdays, 7 pm - 8 pm
What is the sound of 21st century classical music? What does it mean to be a composer in an age that's seemingly post-everything? Every week on Mixtapes, Q2 Music asks one of today's active and "big A" Artists to weigh in and choose an hour of music that they find particularly compelling in today's exciting new-music climate. Read testimonies from the artists themselves and stream past shows on-demand.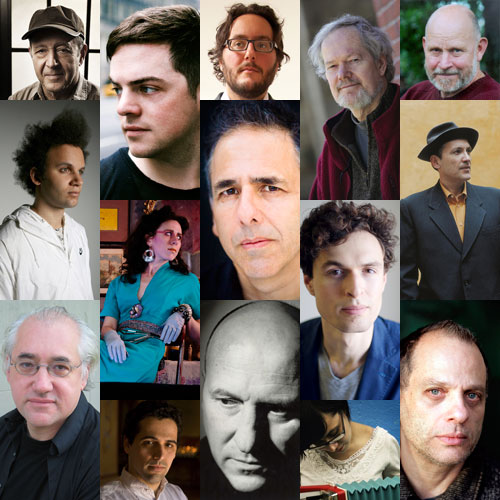 Composers Speak Out | Wednesdays, 4 pm - 5 pm; repeats Thursdays 8pm - 9 pm
Hear directly from your favorite composers as they offer insights into the inspiration and process behind their music. This hybrid, virtual hosting by some of today's most fascinating and celebrated composers draws back the curtain on the creative process and provides an exclusive perspective on the music you're about to hear. 

Choral | Mondays, 7 pm - 9 pm; repeats Fridays, 3 pm - 5 pm
Impactful and pioneering choral music is alive and well in the 21st century, though much is still under the shadow of titans from the distant, European past. Many of today's prominent composers from cultures far and wide continue to mine fertile SATB permutations to conjure beautiful, new sounds of amplified poetical texts. Choral music on Q2 Music satisfies your desires for this texture while offering discoveries within the evolving and distinctly contemporary repertoire. 
More new shows and hosts will be announced in the following weeks... Stay tuned! 
Returning Shows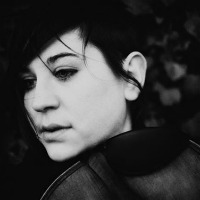 Nadia Sirota | Weekdays, 11 am to 1 pm
A linchpin of New York's Indie-Classical scene, violist Nadia Sirota shares her unique perspective on upcoming events, recent recordings and yet-to-be-fêted collaborations with an enthusiastic nod to their antecedents. Always game for discovery and dialogue, she shares the fruits of her travels with the musically curious.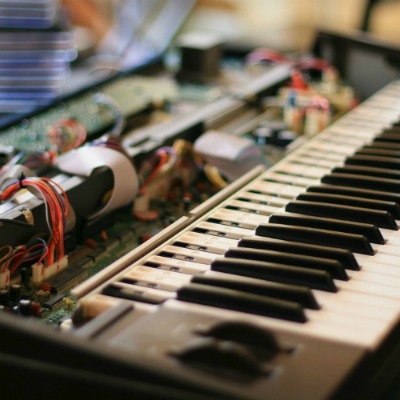 Hammered! | Weekdays, 10 am to 11 am
From concert grand to disklavier, synthesizer to clavichord, prepared piano to toy piano, Hammered! shares musical colors from ebony to ivory and every shade in between. Hammered! is our weekday program devoted the extraordinary breadth and ever-evolving repertoire of music for keyboard.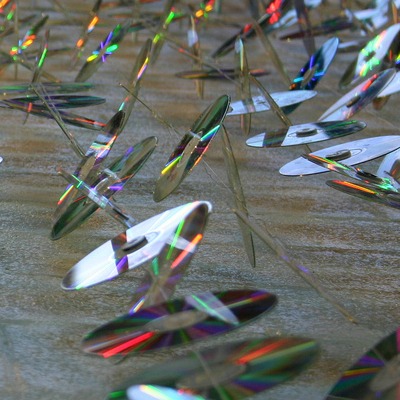 The New Canon | Mondays, 3 pm to 5 pm
Bringing you the newest of the new in 21st century classical CDs, The New Canon is your opportunity to hear webcast premieres and hot-off-the-press recordings. Hosted by Olivia Giovetti, The New Canon offers during its second hour an uninterrupted and inaugural stream of Q2 Music's Album of the Week.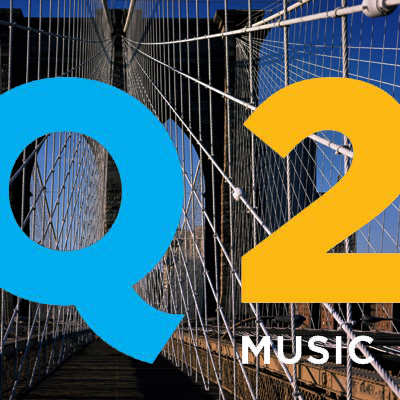 Cued Up | Tuesdays, 3 pm; repeats Wednesdays, 7 pm and Saturdays, 10 am
Keeping its finger on the pulse of New York City's vibrant live-music scene, Cued Up brings you complete live shows from the city's most progressive venues and presenters. From the Upper West Side's Lincoln Center and Columbia University's Miller Theatre to the West Village's (Le) Poisson Rouge, SoHo's Greene Space, and halls all over Brooklyn and Queens, Cued Up brings this progressive contemporary music scene directly to you.