The Best Music You Hardly Know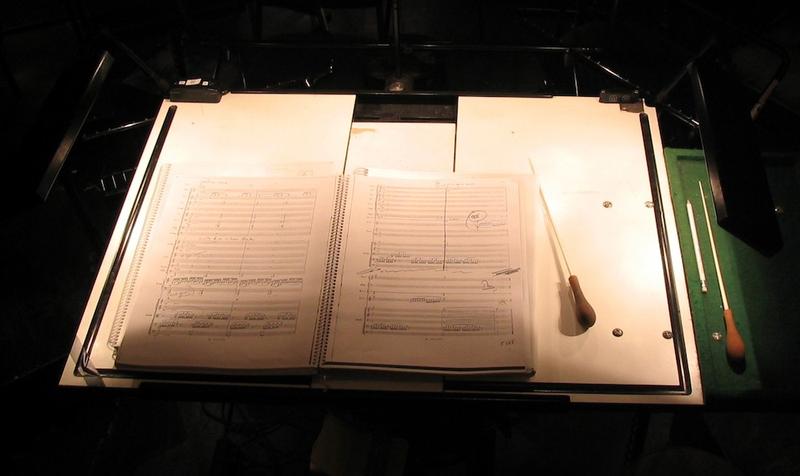 On this edition of The Choral Mix, it's the best music you hardly know. We explore great choral works you hardly hear; music overshadowed in performance for one reason or another.
To that end, we share a meditative Nunc Dimittis by Holst. Scored for 8 voices, each part enter separately and then ends with a glorious Amen. This version is performed by the Sixteen under the direction of Harry Christophers. 
The Italian composer, Ildebrando Pizzetti, (a contemporary of Gerald Finzi during the early part of the 20th century) composed a Requiem of exquisite beauty. We hear a movement from this work -- Dies Irae which incorporates striking two-part writing where the traditional chant melody supports a keening counter-melody. Listen for haunting Eastern and early-music influences.
Other works on today's program just itching to be heard are Mendelsohn's Lobgesang and Brahms' Nanie. We think these pieces are all true contenders for their spot on the masterwork list. What about your favorite neglected pieces?  
Playlist:
Holst/ Ikon-Music for The Spirit and Soul/ The Sixteen, Harry Christophers
Nunc Dimittis
Rossini/Choral Adagios/ Choir of New College, Oxford, Edward Higginbottom
O salutaris
Finzi/ Lo, the full, final sacrifice/ Choir of St. John's College, Cambridge, Christopher Robinson
Lo, the full, final sacrifice
Brahms/Alto Rhapsody-Gesang der Parzen- Nanie/ Atlanta Symphony Orchestra and Chorus, Robert Shaw
Nanie
Pizzetti/ Martin and Pizzetti: Mass and Messa di Requiem/Westminster Cathedral Choir, James O'Donnell
Dies Irae
Mendelsohn/ Symphonies Nos. 1-5/Gewandhausorchester Leipzig, Radio Chorus Leipzig, Kurt Masur
Lobgesang Final Chorus: Ihr Volker, bringet her dem Herrn