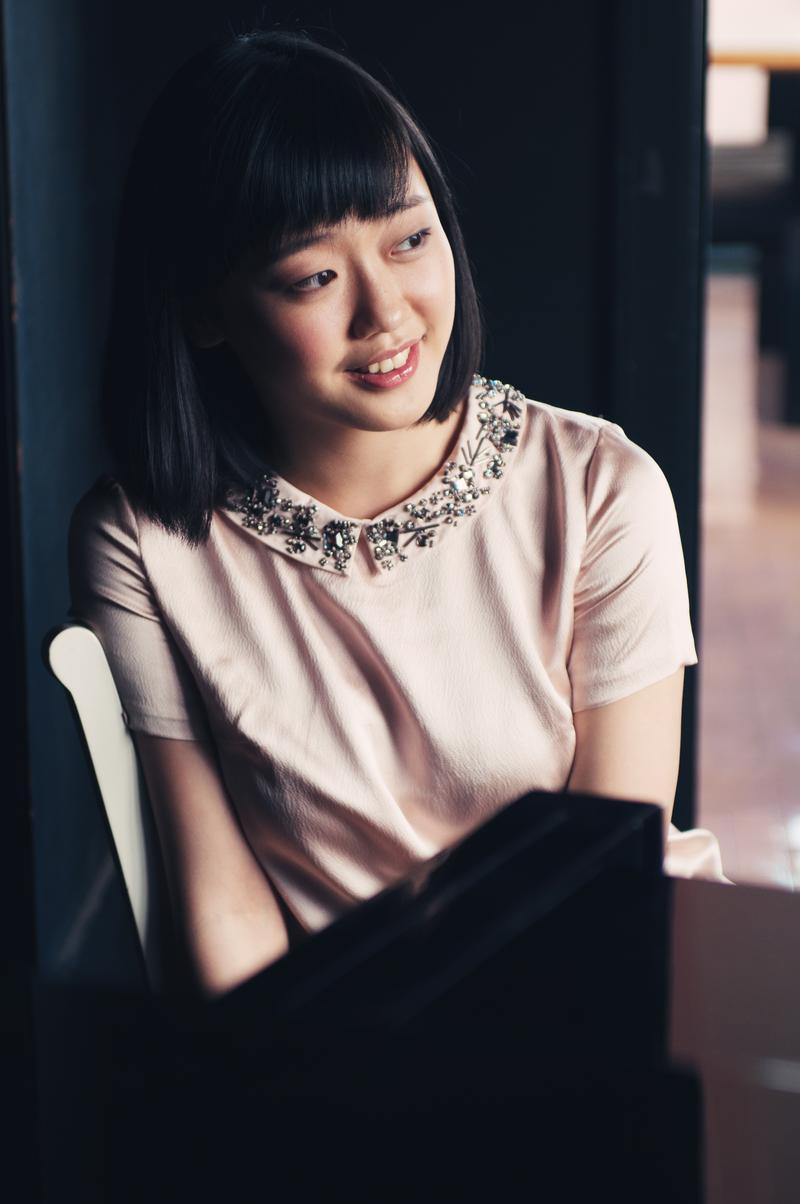 The Young Artists Showcase presents the three new winners of the Victor Elmaleh Competition from Concert Artists Guild. Founded in 1951, the Concert Artists Guild has helped hundreds of young artists launch their careers.
The first young musician on the program is not entirely new to Showcase listeners: Chinese pianist Fei-Fei Dong has appeared twice before as the winner of Juilliard's Gina Bachauer Competition. Her most recent appearance was this past August. Up next is trumpeter Brandon Ridenour — formerly the youngest-ever member of the Canadian Brass — with his own arrangements of Gershwin and Ravel. Ridenhour is joined by his father Rich Ridenhour at the piano.
The final prize winner to introduce on this program is In Mo Yang. Just 19-years-old, the Korean violinist wowed the judges at the CAG auditions with the opening movement of Paganini's Concerto in D. Young Artists Showcase host Bob Sherman dedicated these performances to the memory of Victor Elmaleh, the CAG benefactor for whom this international competition is named. Elmaleh passed away last month at the age of 95, a month after these new audition winners were announced.

Program playlist:
Chopin: Rondo in E-flat, Op. 16
Lowell Liebermann: Gargoyles
— Fei-Fei Dong, piano.

Gershwin (arr. Brandon Ridenour): Three Preludes
Ravel: Pièce en forme de Habanera
— Brandon Ridenour, trumpet; Rich Ridenour, piano.

Paganini: Concerto in D, 1st mvt
— In Mo Yang, violin; Evan Solomon, piano.