Corruption That's Nobody's Fault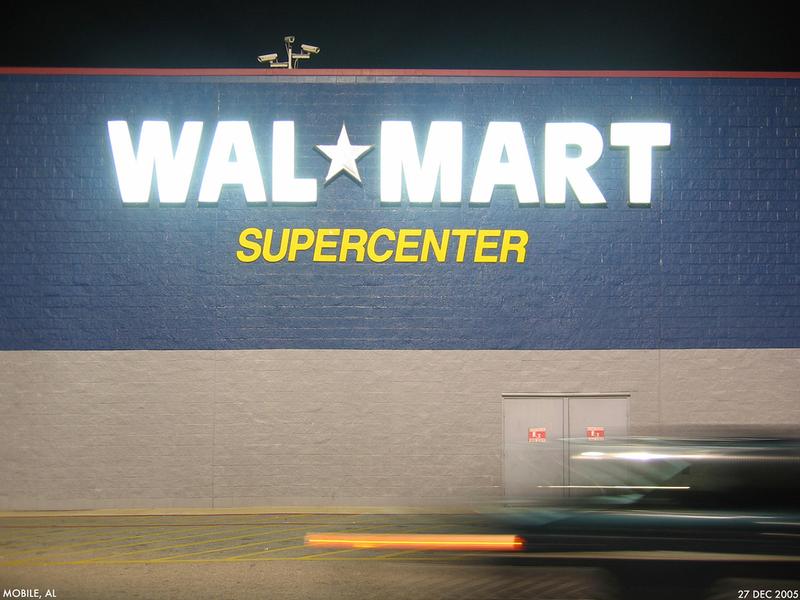 The giant retailer Wal-Mart, as ubiquitous as it may seem in the United States, is an even larger presence in Mexico, where a fifth of the company's total number of stores are located. But the New York Times recently reported that Wal-Mart's rapid expansion into Mexico has been accomplished with the help of extensive bribery.
The Times also reported that a number of major American movie studios are being investigated for the possible use of bribes to gain access to film and show movies in China.
Tack onto those two items the further hearings this week into the collapse of MF Global, and a couple of themes emerge for Times business columnist James B. Stewart: Some large American firms have not been playing fair and, at least in these cases, this unsavory dealing doesn't appear to be anybody's fault. According to Stewart, it is time for some fingers to be pointed.