Conductor Kurt Masur Falls Off Podium During Concert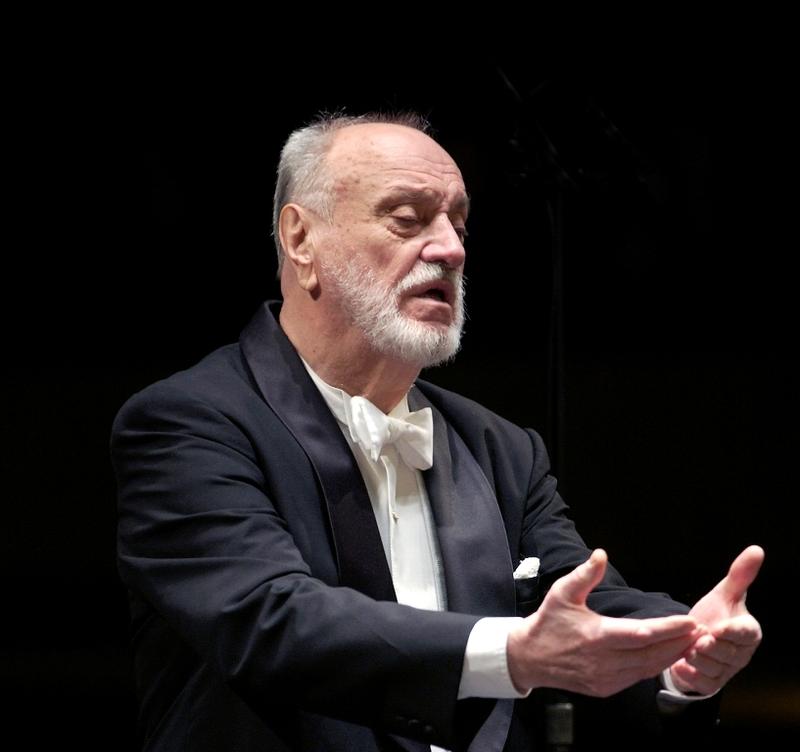 Former New York Philharmonic music director Kurt Masur fell off the podium at a concert in Paris on Thursday night as he was leading the Orchestre National de France, a spokeswoman for the orchestra said.
Masur was rushed to a hospital where we underwent tests overnight. A statement on the ONF's Web site says he has made good progress and should be released shortly.
French news outlets report that Masur lost his balance during the third movement of Tchaikovsky's Symphony No. 6 and fell into the space between the stage and the front rows of the audience at the Theatre des Champs-Elysées. A protective guard behind the podium was in place but the maestro slipped sideways, towards the violins and then fell backwards. The concert was cancelled at that point.
The German conductor is 84 years old and suffers from Parkinson's disease.
Masur was music director of the New York Philharmonic from 1991 to 2002. He was music director of the Orchestre National de France from 2002 to 2008 and now serves as its honorary music director. Earlier this year he canceled a performance of Beethoven's Missa Solemnis with the Boston Symphony Orchestra, citing health reasons.
In a statement Friday, French president Nicolas Sarkozy sent his best wishes, calling the German-born Masur a "legendary musician."
Sarkozy also recalled the conductor's political engagement, and his "historic role" in helping reconciliation between East and West Germany at the time of the Iron Curtain.
With the Associated Press