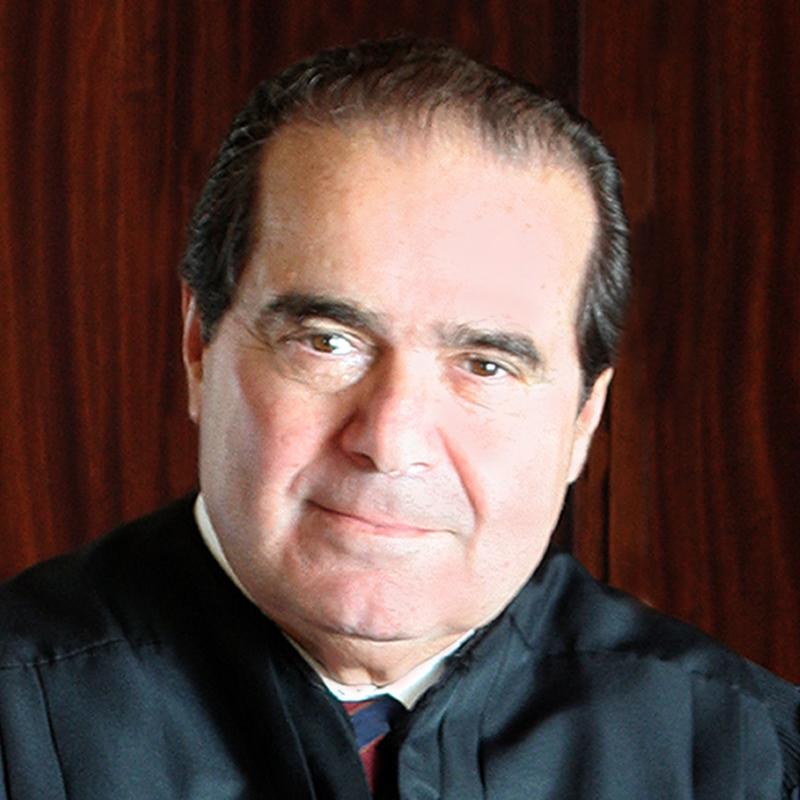 Supreme Court Justice Antonin Scalia is the most talked about Justice on the Supreme Court and one of the most influential – known for his unflinching conservatism and hard-hitting opinions. He is also a passionate music-lover and in this wide-ranging and candid interview with host Gilbert Kaplan, he reveals the enduring power of music in his life.
Though he became "really quite good" at the piano, he reveals why he has not touched the piano in 15 years. Likewise, after singing in a chorus up through his time on the Court of Appeals, he gave that up when he joined the Supreme Court.
He recounts his experience as an extra at the Washington Opera when a "perky little participant" suddenly jumped upon his lap -- not his "most notable theatrical performance", he concludes.
Why Bach is his music of choice when writing opinions.
Why hearing modern hard rock with its "noise and ugliness" might constitute cruel and unusual punishment as envisioned in the Constitution
Favorite singers: Renee Fleming, Placido Domingo, Cecilia Bartoli; pianists: Glenn Gould; conductors: Georg Solti, Wilhelm Furtwängler.
Two musical fantasies: "To be a good tenor" and to play the violin: "I have always thought I could have been a superb violinist".

His musical selections:
Strauss: Rosenkavalier
Kreisler: Liebeslied
Handel: "Lascia la spina, cogli la rosa"
Wildcard: "Sh-Boom"
Boyce: Symphony No. 1
Brahms: Ein Deutsches Requiem