Masur Fractured Shoulder Blade in Paris Accident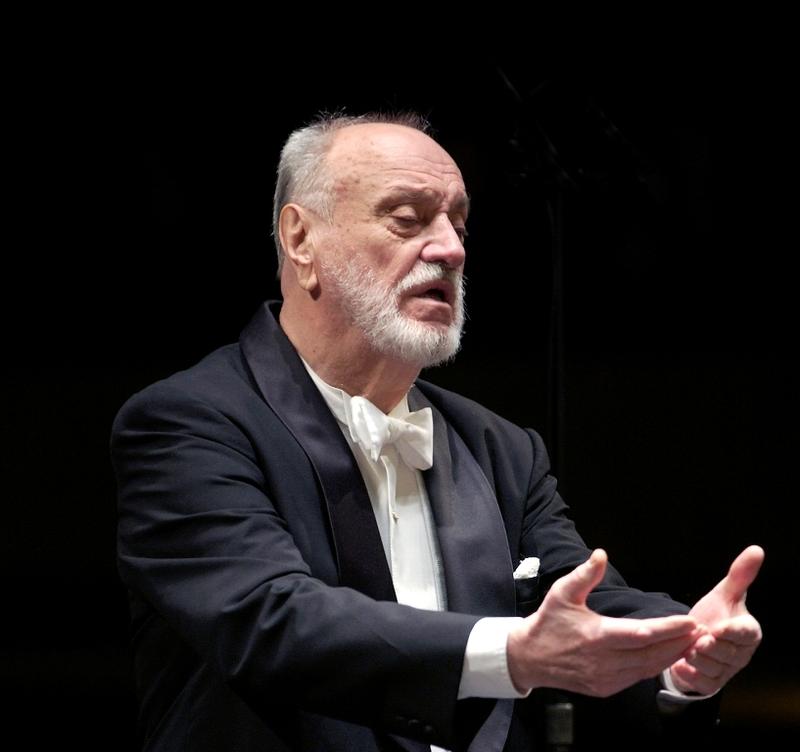 Conductor Kurt Masur fractured his shoulder blade when he lost his balance and fell off the stage at a concert in Paris on April 26, his assistant said on Monday. He remains in Paris's Pompidou hospital and has canceled his scheduled concerts through June.
"A further scan of Maestro Masur's left shoulder has now indicated that his shoulder blade is indeed fractured," said Stefana Atlas, in a statement. Initial X-rays last week did not show any broken bones or other major injuries. 
The statement added that doctors "are confident that he will make a full recovery" and return to conducting in September.
The accident happened when Masur, 84, was conducting the Orchestre National de France in a performance of Tchaikovsky's Sixth Symphony. His left foot reached the edge of the podium and he lost his balance. A violinist tried to hold him back but he fell into the space between the stage and front row of seats. He remained conscious through the incident.
Masur was the music director of the New York Philharmonic from 1991 to 2002, and is the honorary music director of the Orchestre National de France.