Classical Music Fueled Maurice Sendak's Creative Muse
The Brooklyn-born illustrator and author Maurice Sendak, who died Tuesday in Danbury, Conn. at 83, was best known for his dark fantasy "Where the Wild Things Are," but he made his mark in the classical music world as well.
Many of Sendak's books had second lives on stage and screen. Among the most notable adaptations are the operas Where the Wild Things Are and Higglety Pigglety Pop! by the British composer Oliver Knussen.
But Sendak's influence went deeper. Starting in the early 1980s, he designed sets for operas and ballets, some of which were widely used by regional opera companies. His version of Mozart's The Magic Flute for the Houston Grand Opera (1980) was rented out to smaller companies so frequently that the backdrops needed to be painstakingly restored when Houston revived it in 2004. The company also hired Sendak to design sets and costumes for Humperdinck's Hansel and Gretel (1997).
Sendak's work was featured several times at New York City Opera, most notably his 1981 staging of Janáček's The Cunning Little Vixen (see slideshow below). The work featured a fantasy world with talking animals not so unlike the goblins and ghouls of his books. The New York Times opined: "Mr. Sendak, in his City Opera debut, has designed a captivating menagerie, sometimes tilting too far in the direction of Disneyland, but on the whole capturing and holding a dusky woodlands mood."
Other Sendak opera productions included Mozart's Idomeneo for the LA Opera, Prokofiev's The Love for Three Oranges for Lyric Opera of Kansas City and two one-act works by Ravel. Sendak told one interviewer that when designing for opera, he listens to the music "because the answer to the artistic puzzle lies within the music."
In 2003, Sendak created the illustrations for Brundibar, a picture book based on a 1938 children's operetta by Hans Krasa, a Czech Jewish composer. It had most of its performances at the Czech concentration camp Terezín (Theresienstadt) in the 1940s, where Krása was held until his deportation to Auschwitz, where he died. Sendak worked on the project with playwright Tony Kushner. A stage version was performed in 2006 at the New Victory Theater in New York, portions of which were heard on WNYC.
Sendak was a life-long classical music listener. In 1981, he was a guest on WQXR's This is My Music, hosted by Lloyd Moss. He talks about his formative listening experiences, which started with his parents' recordings of Enrico Caruso and old Yiddish songs. He also introduces some of his favorite pieces, including Verdi's Falstaff ("the perfect work of art") and Mozart's Adagio for Glass Harmonica, K617a.
Audio courtesy of the NYPR Archives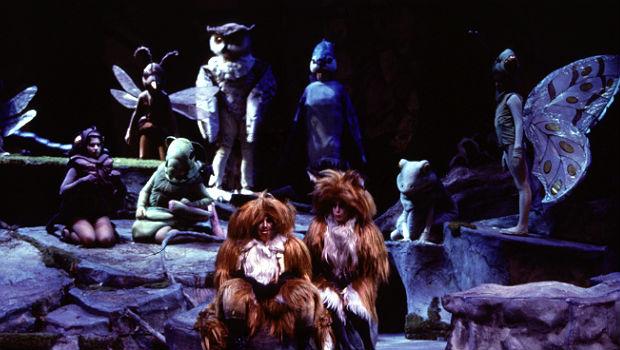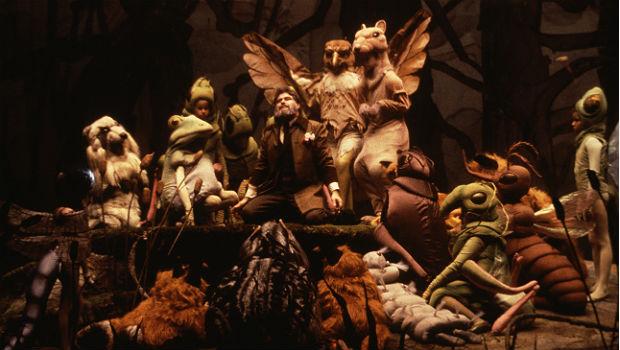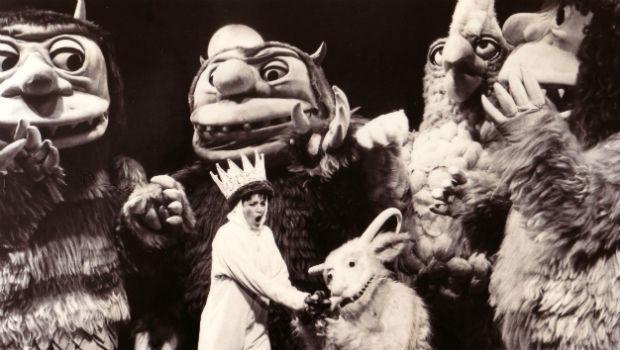 of