Looking Ahead After Austerity and Elections in Europe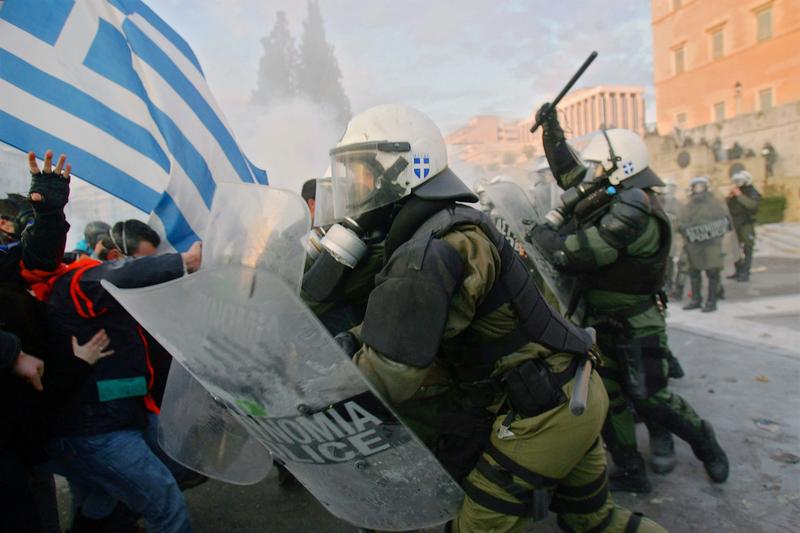 There have been some "getting along" issues lately among European countries that use the Euro. Countries burdened by heavy debt, Greece being the prime example, have gotten offers of help, but along with those offers are some demands and usually those demands are for austerity measures.
In Greece, and also in France, recent elections have brought clear and even angry repudiations of those demands for austerity. The Greek elections replaced many current officeholders with candidates from extreme sides of the political spectrum and French voters just ousted President Nicolas Sarkozy in favor of a Socialist candidate.
How will these issues be addressed? What's the path ahead for the countries involved? And how much does the European situation have in common with economic troubles in the United States? James B. Stewart of The New York Times business section offers a few thoughts on the subject.