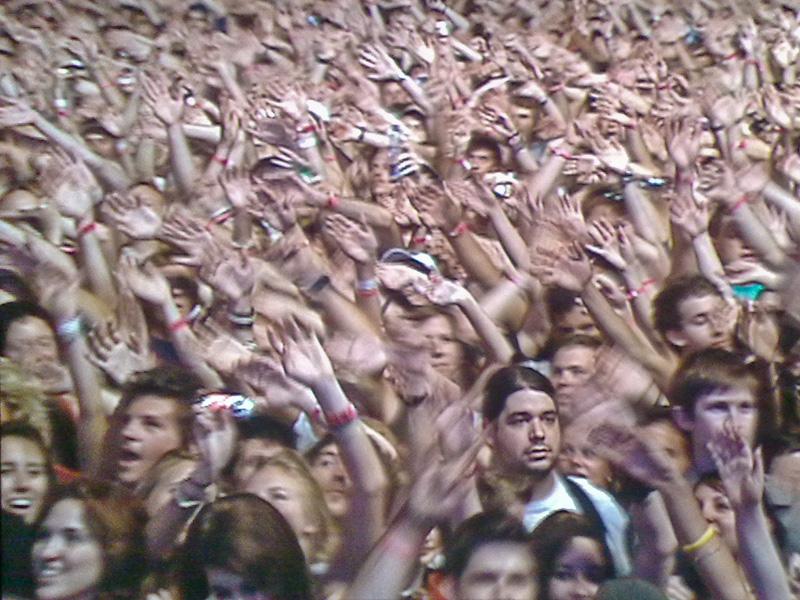 While there is certainly enough solo keyboard music to keep any performer busy for many lifetimes, it is nevertheless worth the occasional reminder that an additional many lifetimes could also be spent exploring the mountains of chamber music that includes piano(s). We'll skim the surface this week on Hammered! with chamber music for piano+.  
We have all types of chamber combinations this week but actually begin with a few "cooperative" performances between piano solo and electronics, sort of like playing a duet with someone that never makes a mistake. Throughout the week hear movements from Benjamin Broening's remarkable work for multiple pianos and electronics called Recombinant Nocturnes, along with piano / electronics works by Eliot Britton, Angelica Negron, Ezequiel Vinao and others. 
Of the more "traditional" chamber combinations we have very untraditional works by Thomas Ades (his Piano Quintet, performed live by Gloria Cheng and the Calder Quartet), Arthur Berger (who Milton Babbitt once called "the diatonic Anton Webern") and Elliott Carter (his staggeringly inventive Triple Duo, performed by the New York New Music Ensemble). 
Friday's program is anchored by two piano / percussion pieces, the first by Brooklyn-based composer and Hammered! man-crush Ted Hearne called One Of Us, One Of Them for single pianist and percussionist, and the second by avant garde colossus Pierre Boulez called sur Incises for three pianos, three harps and three sets of percussion. Simply, a masterpiece.
But as we said, this is only a sliver of a sliver. What piano-based chamber music has most moved you and why?