Philharmonic Replaces Mahler with Tchaikovsky, Debussy for Cathedral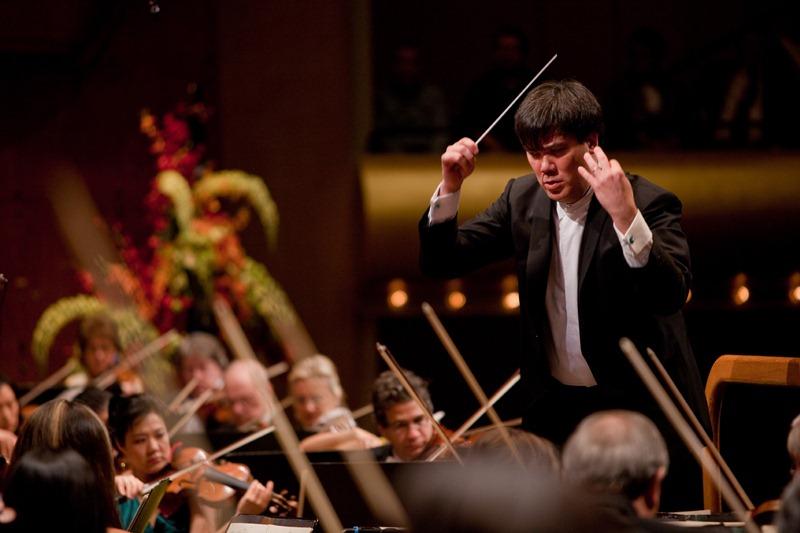 Earlier this year, the conductor Alan Gilbert created a small sensation when he halted a New York Philharmonic performance of Mahler's Ninth Symphony because a patron could not figure out how to silence an iPhone.
History won't be repeating itself.
The New York Philharmonic said Monday it will drop its scheduled performance of Mahler's Ninth at its annual free Memorial Day concert at the Cathedral Church of St. John the Divine. In its place are Tchaikovsky's Fourth Symphony and Debussy's La Mer.
The orchestra in a statement said the program change was inspired by the positive reviews of its performances of Tchaikovsky and Debussy during its recent tour of California, and by the fact that the orchestra will be performing the Tchaikovsky during its regular subscription concerts at Avery Fisher Hall this week.
Unmentioned in the orchestra's statement is another potential factor: The Mahler Ninth Symphony is a notoriously difficult work to perform under normal conditions; add the reverberant acoustics of a cathedral and the details of Mahler's scoring could easily get swallowed up. The Tchaikovsky and Debussy, while still treacherous in places, make their respective effects through bold gestures and an Impressionistic wash of sound.
WQXR is a broadcast partner of the Philharmonic.