Report Shines Light on MF Global's 'Alternative Calculation'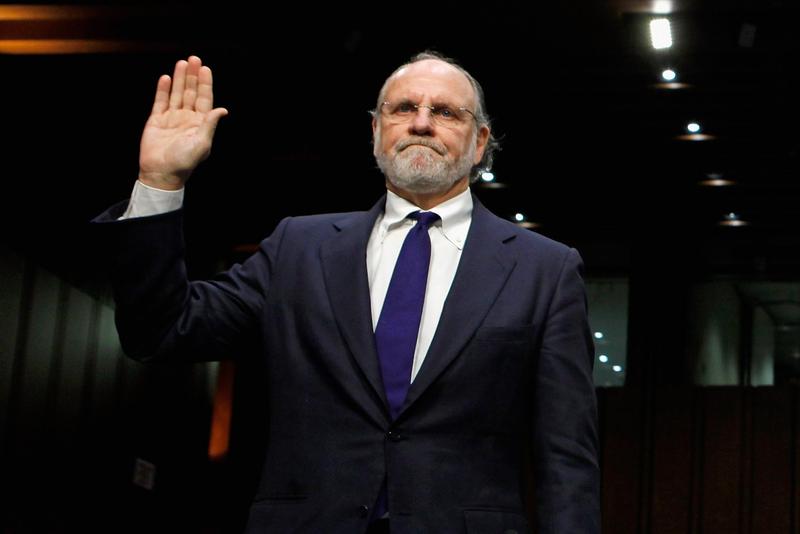 The collapse this past October of the commodities firm MF Global has remained a high-finance whodunit for months now. How could as much as $1.6 billion in supposedly protected customer assets just disappear? Where did the money go? And who made the decisions that led to the firm's destruction?
Answers have been emerging slowly, if at all, until very recently. Last week a version of "What Happened at MF Global" appeared in the form of a report from the firm's liquidation trustee. While the trustee says the report, nearly 200 pages in length, doesn't yet tell the whole story, it says a couple of things to New York Times business columnist James B. Stewart: about the people who ran MF Global and about the regulators and the regulations that are supposed to protect consumers of financial products.