Ringing in Father's Day on the Radio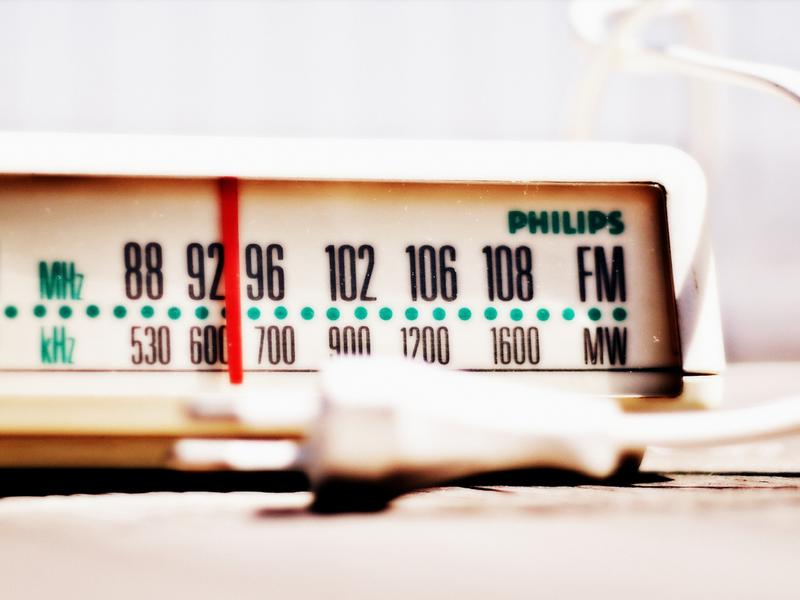 This week we honor Dads with some of the most celebratory paternal works in the repertoire. Dads deserve some regalia every now and then, and we've got it for you in this episode. Happy Father's Day, choristers!
To start off the show, we play movements from Handel's, Solomon, an oratorio of pageantry and pomp. The Monteverdi Choir and English Baroque Soloists led by John Eliot Gardiner sing with choruses of celebration and reflection. There are ecstatic calls from the chorus, "Live for Ever, Mighty Solomon!"
We move from the Old Testament story of King Solomon to his father, King David. Arthur Honegger's King David is considered one of the greatest oratorios of the 20th century, and we listen to its original orchestration in Dance before the Ark. We hear a performance by the Choer Regional Vittoria d'Ile de France, the Orchestre de la Cite, under the direction of Michel Piquemal.
We also hear a movement from Gustav Mahler's Eighth Symphony: Veni, Creator Spiritus in a version led by Leif Segerstam, and then move to Beethoven's glorious Ninth Symphony. We hear the "Ode to Joy" in a truly infectious performance led by Roger Norrington with the Schutz Choir of London, and the London Classical Players.  
Happy Father's Day, choristers!
Playlist:

Handel/Solomon/Monteverdi Choir, English Baroque Soloists, John Eliot Gardner     
Your harps and cymbals   
With pious heart   
From the censer   


Honegger/King David/Choer Regional Vittoria d'Ile de France, Orchestre de la Cite, Michel Piquemal
Dance before the Ark  

Mahler/Symphony No. 8/The Danish National Radio Symphony Orchestra and Choir, Leif Segerstam
Veni, Creator Spiritus    


Beethoven/Symphonies 1-9/ The Schutz Choir of London,The London Classical Players, Roger Norrington
Presto-Allegro