Marc-André Hamelin Takes Up Cause of Haydn's Piano Music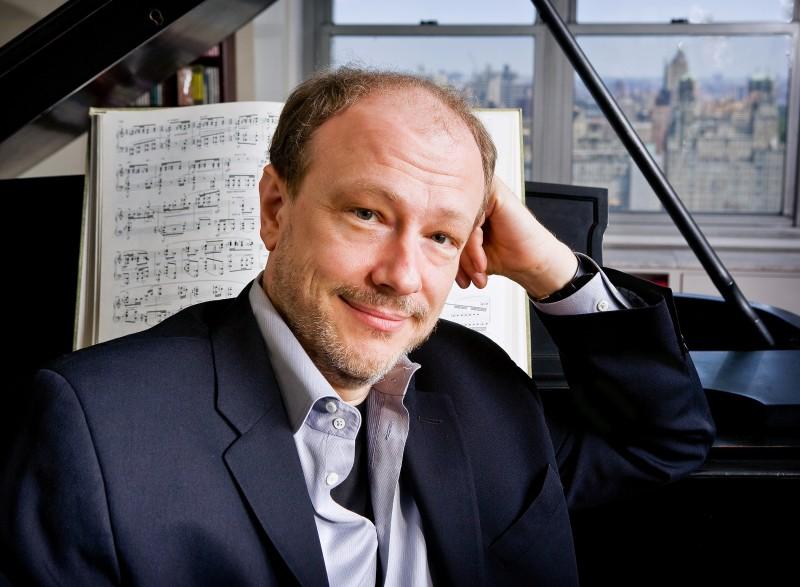 Of all the celebrated composers, probably the least loved is Haydn. There can't be much doubt that today's concert audiences look upon Haydn's music as the classical archetype: charmingly antique and elegantly proportioned, if not always substantial. And while his string quartets and symphonies may be well made and witty, how do they stand up against those same monuments of Beethoven?
This attitude becomes most prevalent when considering Haydn's 60-odd piano sonatas, if they are considered at all. Few pianists caught up in Chopin and Debussy and Liszt find much room in their hearts and repertoires for Haydn (even though a number of legendary pianists did, including Brendel, Richter and Horowitz). A modern-day exception is Marc-André Hamelin, the fearless Canadian pianist known for his omnivorous tastes, who brings fresh attention to Haydn in his third volume of the piano sonatas.
The eleven of the sonatas contained on this two-CD set chart and epitomize the evolution of the classical sonata. Hamelin is a rewarding guide to these works, and finds the humor at every turn, whether it's the comic false starts in the first movement of No. 29 or the skittish triplet figure that dominates the opening movement of No. 2. But he also finds the pathos in his slow movements, notably the melancholy intimacy of No. 44 or the heartfelt oratory he brings to the sturm und drang ("storm and stress") turbulence of No. 20 in C minor.
For those who may have heard Hamelin tackle the monster Busoni concerto with the New Jersey Symphony in WQXR's broadcast from the Spring for Music festival last month, here's a chance to discover a very different side to this adventurous pianist.
Haydn Piano Sonatas, Vol. 3
Marc-André Hamelin
Hyperion
Available at Arkivmusic.com