Live Broadcasts
Orpheus Opens Central Park Series with Mozart, Grieg and Bartók
On Tuesday, June 19 at 7:30 pm, WQXR kicked off a summer of outdoor events with a live broadcast from the Naumburg Bandshell in Central Park. The Orpheus Chamber Orchestra performed a program of Rossini, Grieg, Bartok and Mozart.
The concert kicked off a new season of Naumburg Orchestral Concerts, a series that has provided New Yorkers with alfresco performances continuously since 1905.
Listen to the full concert above, hosted by Midge Woolsey, and see a photo slideshow below of the opening concert.
Music Playlist
Il Signor Bruschino Overture

Holberg Suite, Opus 40

Symphony No. 29 in A major, K 201

Romanian Folk Dances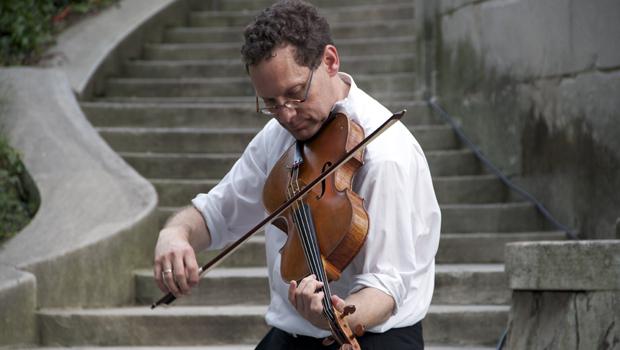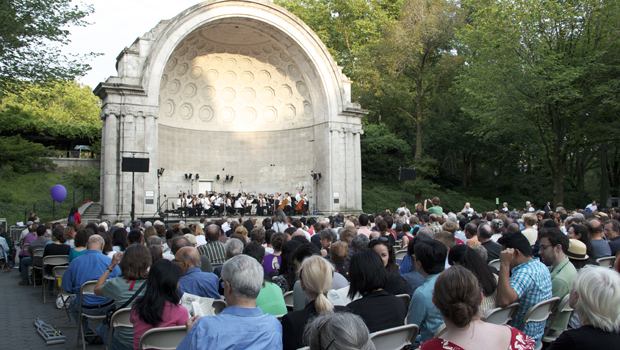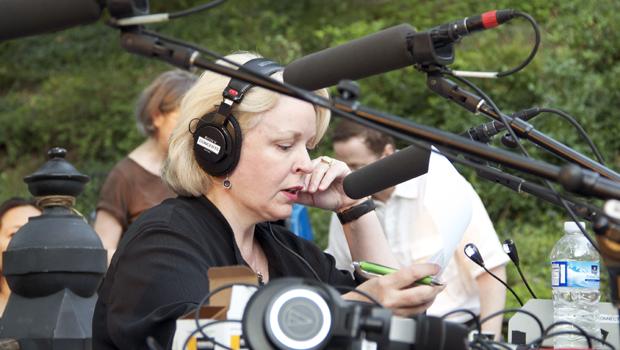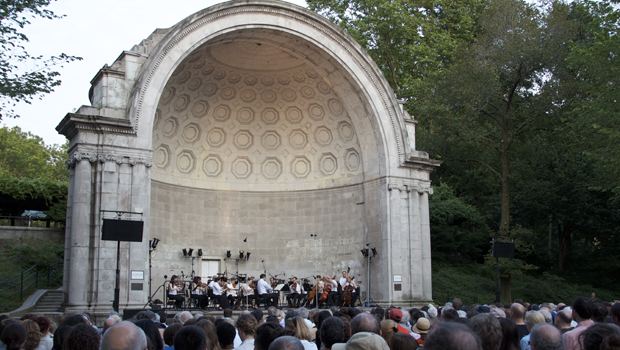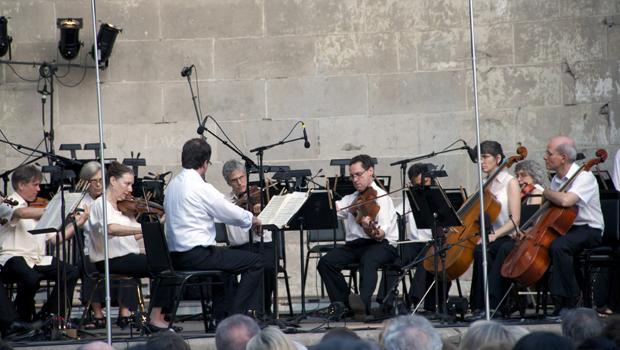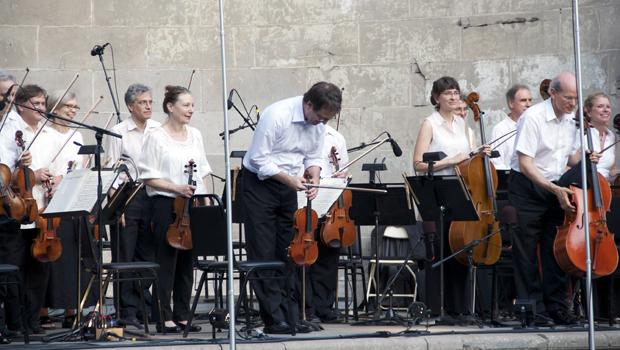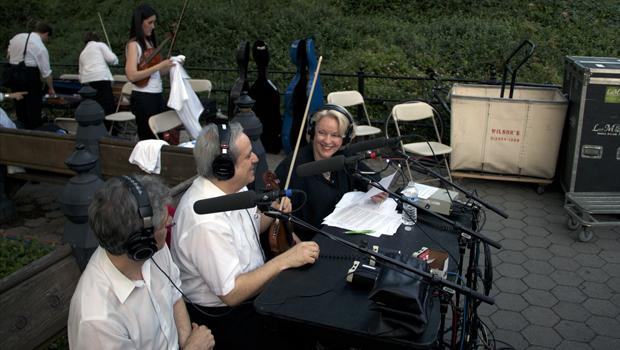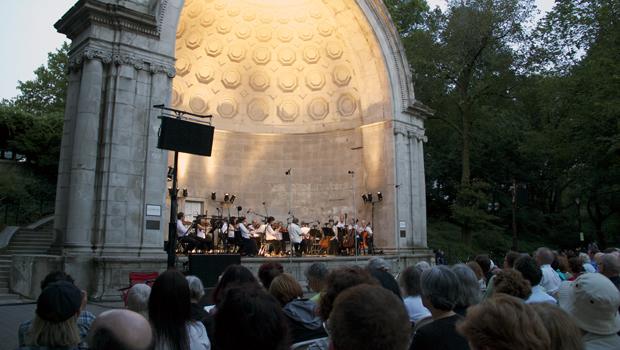 of