On Wednesday, June 27 at 7pm, Operavore, WQXR's site and stream for opera lovers, showcased the rising husband-and-wife duo of soprano Ailyn Pérez and tenor Stephen Costello; the soprano Tamara Wilson and the veteran soprano Aprile Millo. Pianist Brian Zeger accompanied the performances by Costello, Wilson and Millo.
The sold-out event was streamed live on Operavore and available as a live video webcast. Watch the archived video below.
WQXR's Naomi Lewin hosted the evening in The Jerome L. Greene Performance Space at WQXR, which featured singers who were recipients of the Richard Tucker Award (Pérez was the 2012 winner).
In addition, Barry Tucker, son of the great American tenor and president of the Richard Tucker Music Foundation, talked about Richard Tucker's impact and legacy.
Soprano Angela Meade, who was previously scheduled to perform, was forced to withdraw due to a family emergency. Stepping in was Wilson, a 2011 Richard Tucker Career Grant Winner and an alumna of the Houston Grand Opera studio.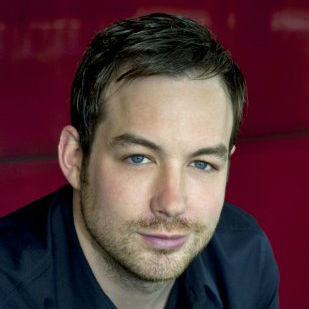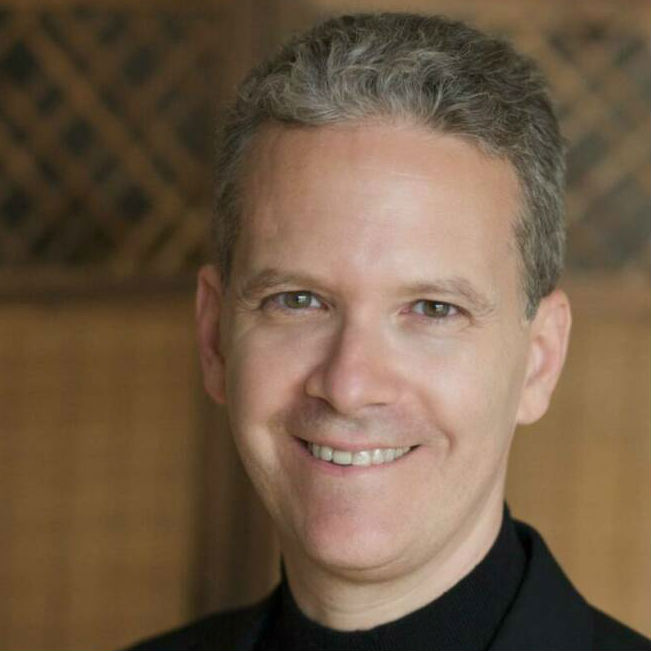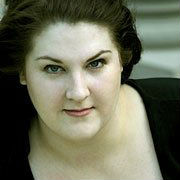 Above: Stephen Costello (Ken Howard); Brian Zeger; Aprile Millo; Tamara Wilson