Introducing: Villa-Lobos Symphonies and String Quartets
When you hear the name Heitor Villa-Lobos (1887-1959), you might think of his evocative Chôros or Bachianas brasileiras.
Or maybe the colorful textures and dynamic rhythms of his native Brazil, or his descriptive titles, such as Distribution of Flowers, The Martyrdom of Insects, or The Dance of the White Indian.
What might not come to mind immediately, nor to the ear, are the masterful explorations in traditional European idioms that traced his entire creative life. This week on Q2, discover his 12 symphonies and 17 string quartets from two recent box sets.
Check out some excerpts below or listen to Q2 now.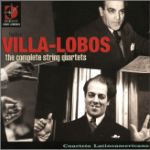 String Quartet No. 5 (excerpt)
Cuarteto Latinoamericano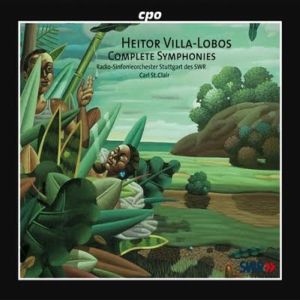 Symphony No. 12 (excerpt)
Radio Symphony Orchestra of Stuttgart with conductor Carl St. Clair