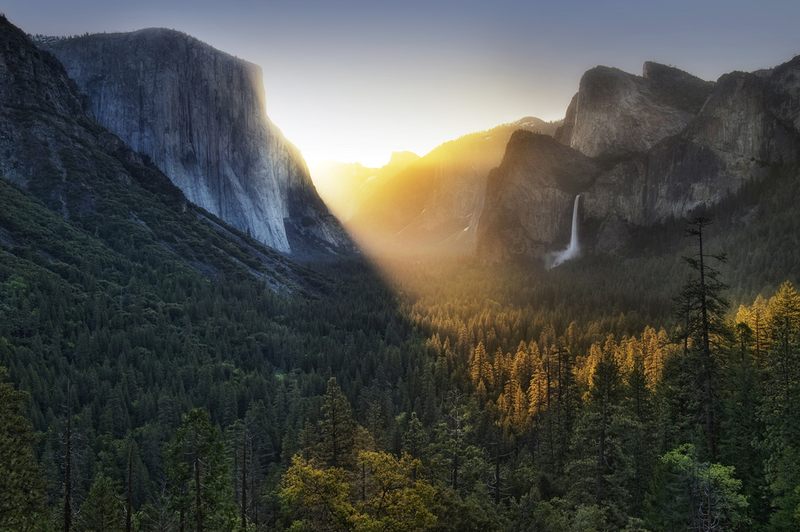 This week's show explores the concept of memory through music. Take this Saturday to attend an all-expense paid trip through your mind, with Terrance McKnight as your captain and All Ears as your vessel.
We hear a few compositions incorporating jazz elements. Wynton Marsalis' Jubilo (The Scent of Democracy) is typical of the Harlem Renaissance era and is a great example of this sound. Other compositions evoke worry and awareness of impending doom, like a summer storm rolling in over the horizon.
In the Introduction and Allegro composed by Maurice Ravel, its structure is reminiscent of childlike times wild with imagination, conjuring memories of a favorite cartoon. Then, Philip Martin's Union takes us to dark places, not often visited by choice, but definitely necessary to the development of self awareness. We hear selections from Veljo Tormis's Men's Songs, a piece with  military-like precision and cohesion. It flows into your psyche and you have no choice but to fall in line and adhere to its march.
Others on the episode influencing instinctual drive include Bela Fleck and Edgar Meyer, kings of improvisation in their composition Palmyra, as well as Meredith Monk's haunting New York Requiem.
PLAYLIST:
Michala Petri: Variations on "Mads Doss' (Danish Folk)
Michala Petri, recorder; Lars Hannibal, guitar/lute
RCA
Wynton Marsalis: Jubilo (The Scent of Democracy)
Lincoln Jazz Center orchestra; Robert Sadin, conductor; Wynton Marsalis, trumpet
CBS/Sony
Maurice Ravel: Introduction and Allegro
Tokyo String Quartet; Nancy Allen, harp; Ransom Wilson, flute; David Whifrin, clarinet
CBS/Sony
Philip Martin: Union
Louis Moreau Gottschalk, composer
Hyperion
Robert Schumann: Papillons, Op. 2
Murray Perahia, piano
CBS/Sony
Carter Pann: Differences (For cello and piano)
David Ying, cello; Elinor Freer, piano
Cedille
John Lewis: Odds Against Tomorrow
Willis Delony, piano
Centaur
Randall Thompson: Choose Something Like a Star
Harvard University Choir; Murray Forbes Somerville, Conductor; Erica Johnson, organ
ASV
Veljo Tormis: Men's Songs: Selections
Svanholm Singers; Sofia Soderber Eberhard, conductor
Toccata Classics
Bela Fleck and Edgar Meyer: Palmyra
Bela Fleck, banjo; Edgar Meyer, double bass
CBS/Sony
John Corigiliano: Fantasia on an Ostinato
Andrew Russo, piano
Black box
Meredith Monk: New York Requiem
Meredith Monk, vocals; Harry Huff, piano
ECM