After taking a hiatus in 2011, the New York Philharmonic is back with its annual summer tour of New York City's parks.
For tonight's broadcast at 8pm, recorded on July 13 on Central Park's Great Lawn, Alan Gilbert leads the ensemble through a lively program of Respighi's Pines of Rome and Fountains of Rome, and Tchaikovsky's Symphony No. 4. Naomi Lewin and Elliott Forrest host.
We want to hear about and see all your favorite summer music experiences. Tag your Tweets and Instagram photos with #WQXRsummer and also add to our Flickr pool. We'll share your photos throughout the summer.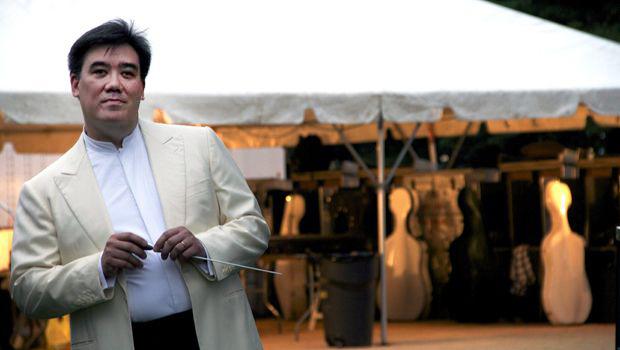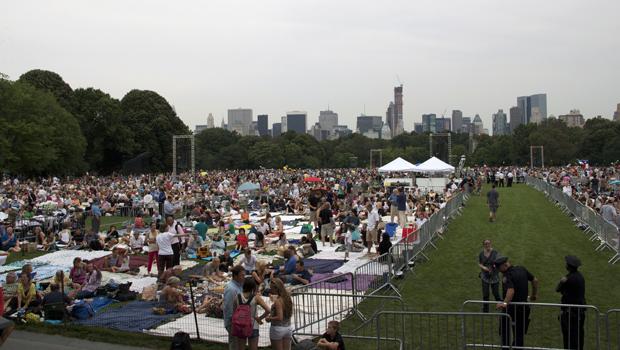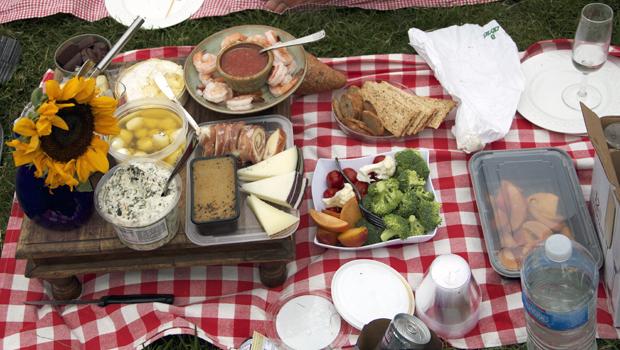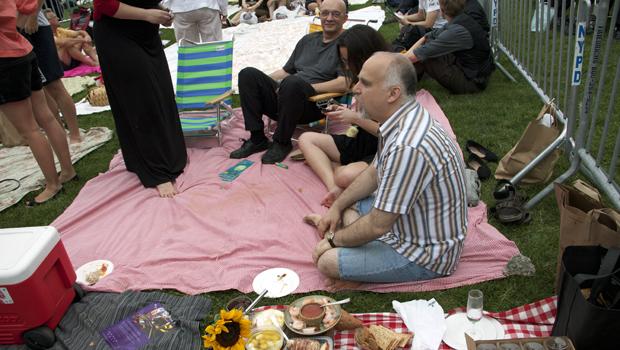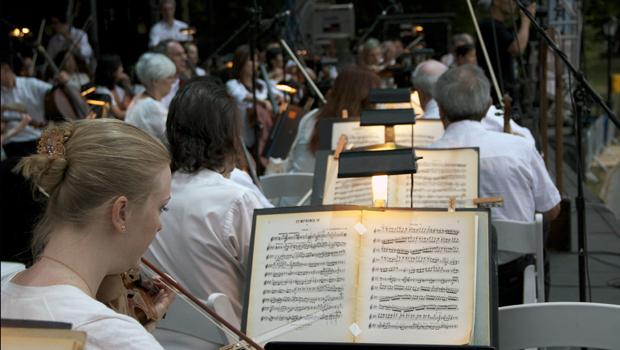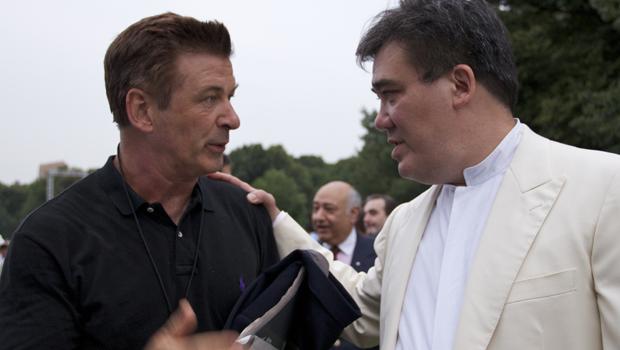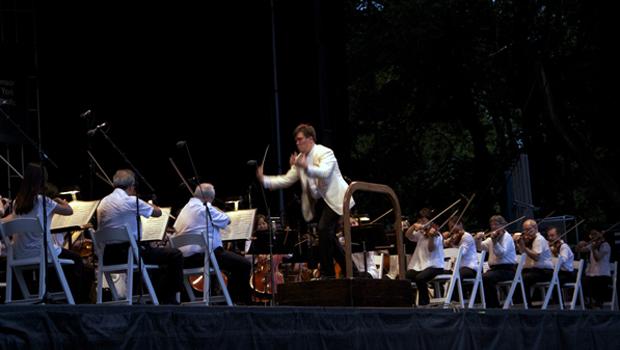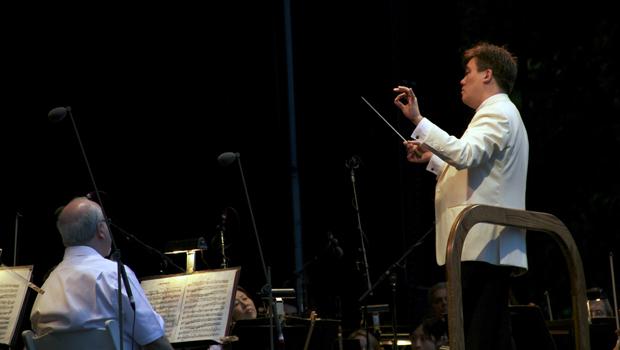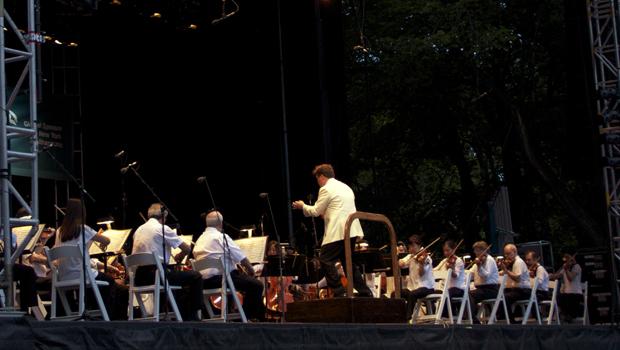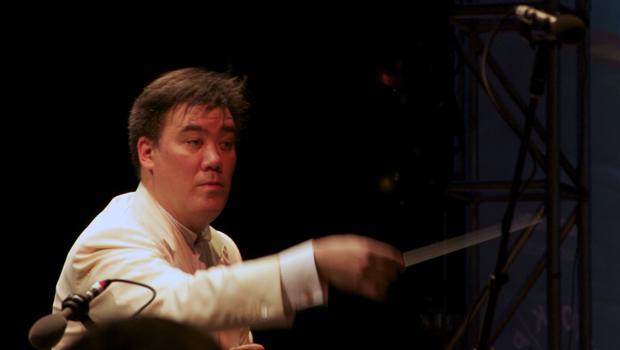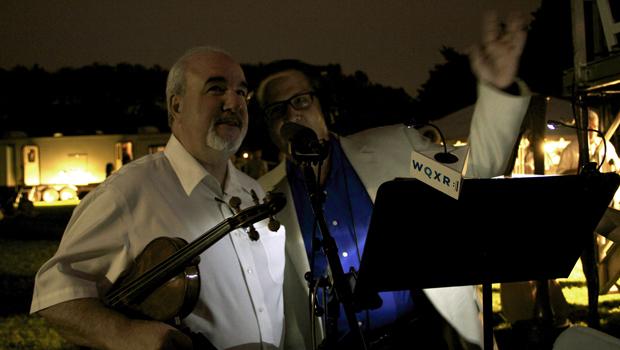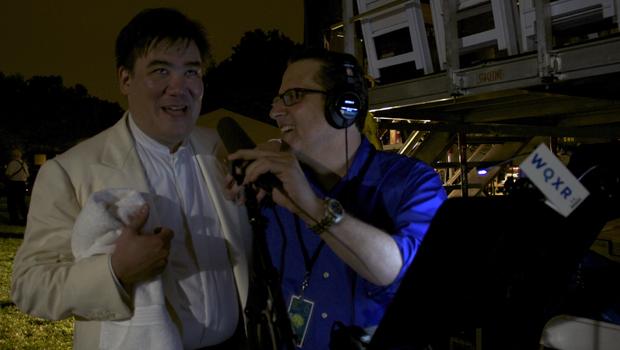 of