The Philharmonic heads to the boogie-down Bronx for the second installment of its summer parks series. 
The program, recorded on July 17 and conducted by Andrey Boreyko, features Wagner's Prelude to Act I of Die Meistersinger Von Nürnberg, Tchaikovsky's Violin Concerto (featuring the dynamic James Ehnes as soloist) and Brahms's Symphony No. 1.
The broadcast starts at 8 pm. Naomi Lewin and Elliott Forrest host.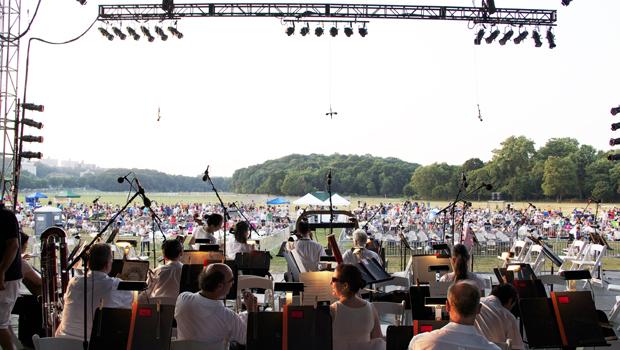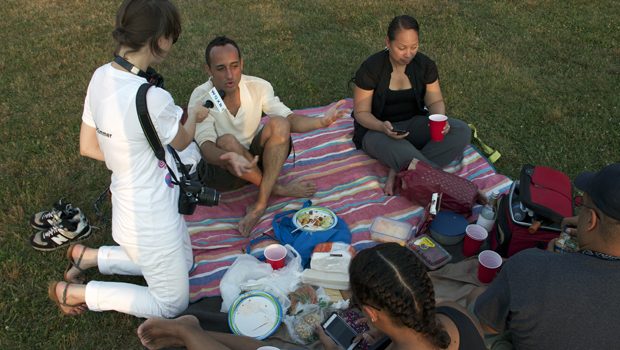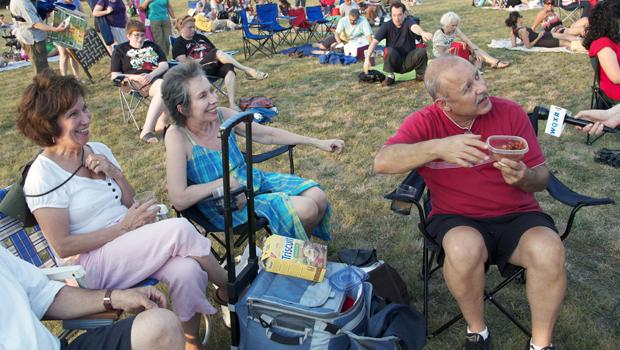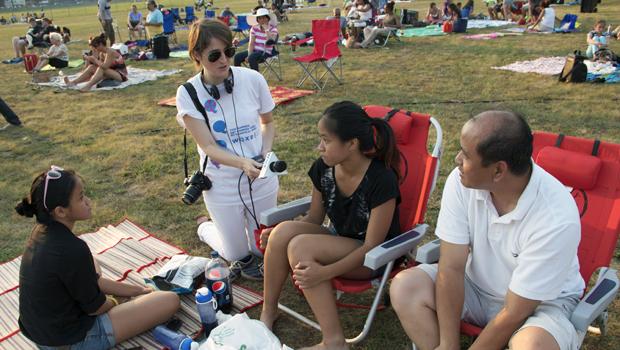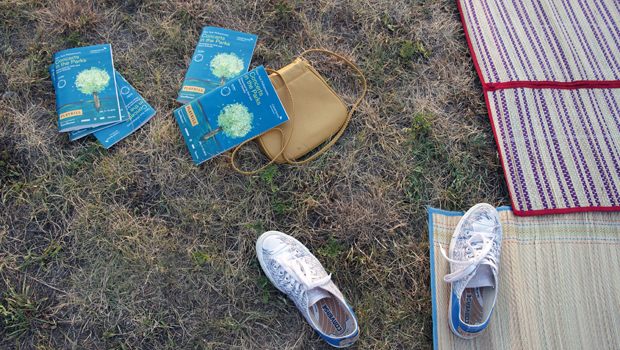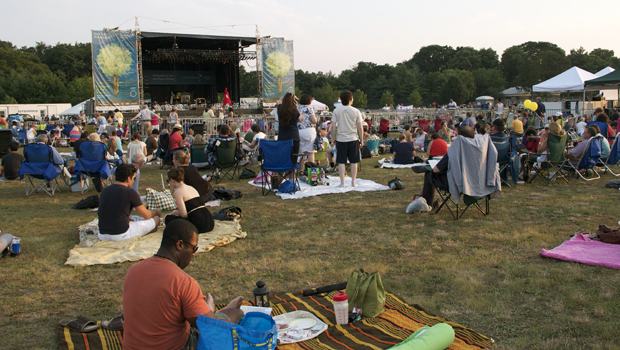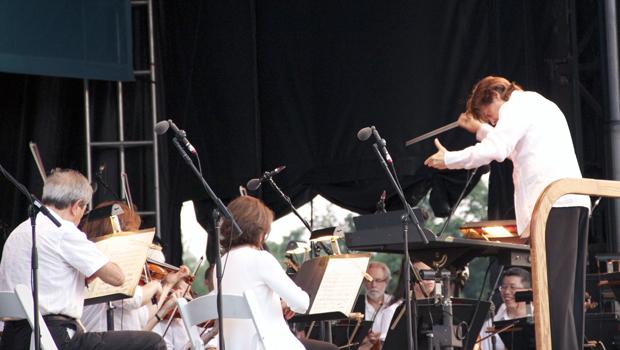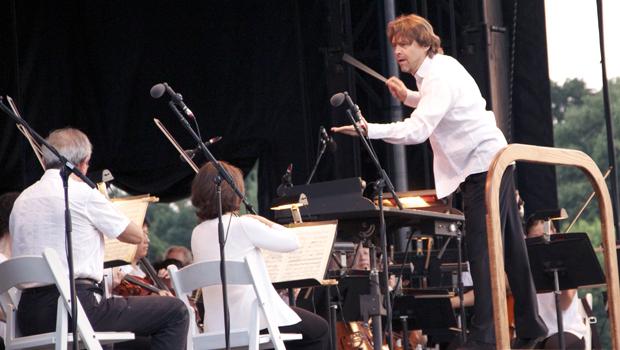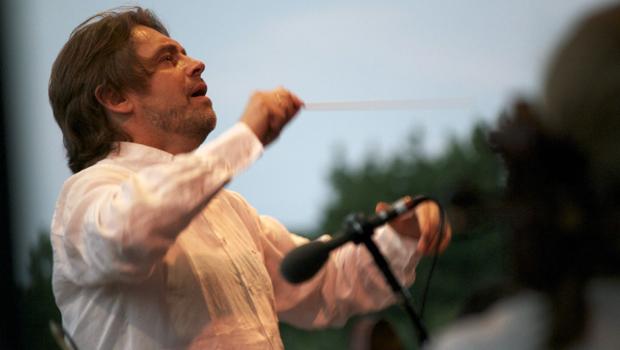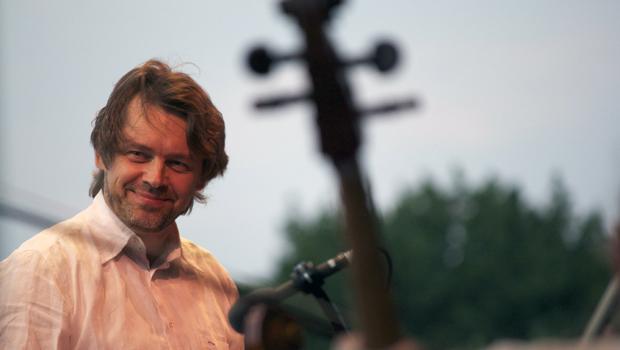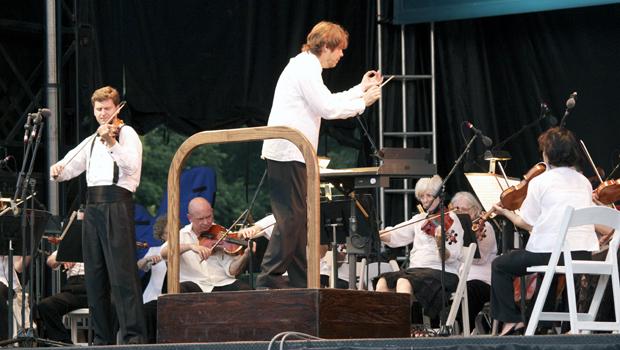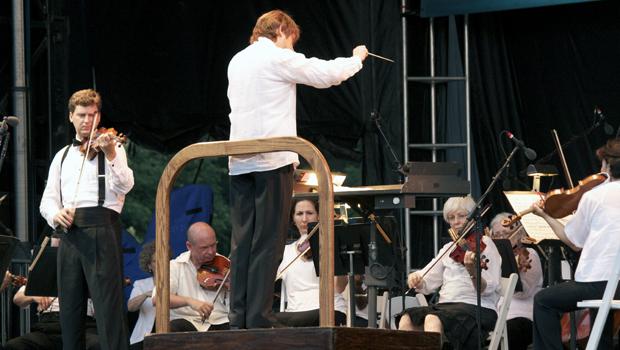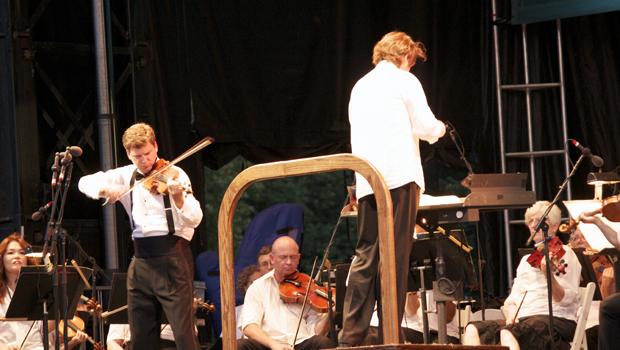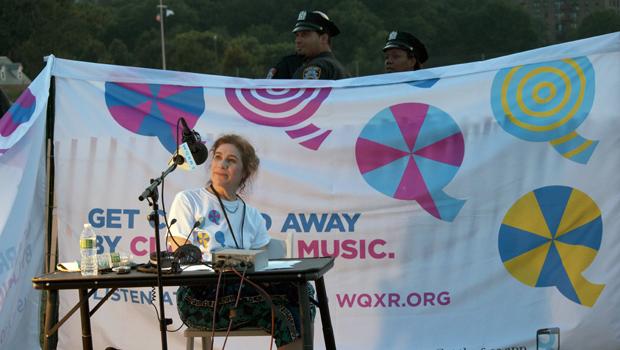 of