Grammy Month: Best Classical Album
January is Grammy month. Each week leading up to the awards ceremony on January 31, WQXR will spotlight one of  the categories in which classical performances are nominated. This week's category: Best Classical Album.
Pieces from each of the albums nominated in the category will be played thoughtout the week on WQXR and streamed on WQXR.org.
Below you will find a list of the nominated albums. Which album would you vote for? Were any albums overlooked?
For more information about the Grammys, please visit the official Grammy Web site.
Best Classical Album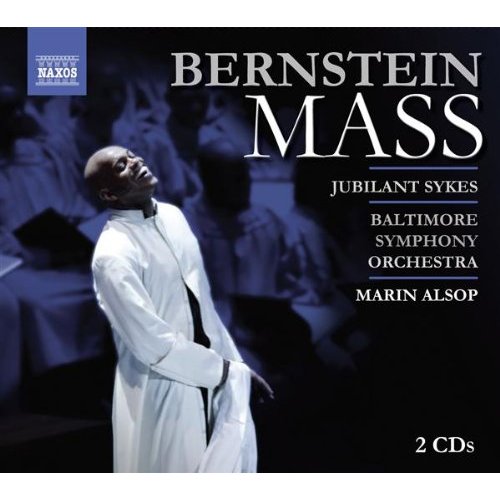 Bernstein: Mass (Asher Edward Wulfman; Baltimore Symphony Orchestra; Morgan State University Choir & Peabody Children's Chorus) [Naxos]

Mahler: Symphony No. 8; Adagio From Symphony No. 10 (Laura Claycomb, Anthony Dean Griffey, Katarina Karnéus, Quinn Kelsey, James Morris, Yvonne Naef, Elza van den Heever & Erin Wall; San Francisco Symphony; Pacific Boychoir, San Francisco Girls Chorus & San Francisco Symphony Chorus) [SFS Media]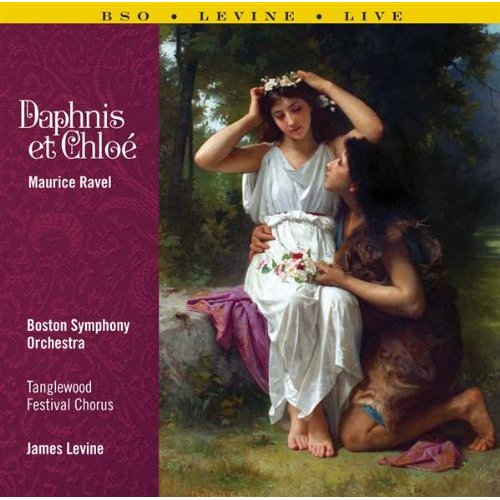 Ravel: Daphnis Et Chloé (Boston Symphony Orchestra; Tanglewood Festival Chorus) [BSO Classics]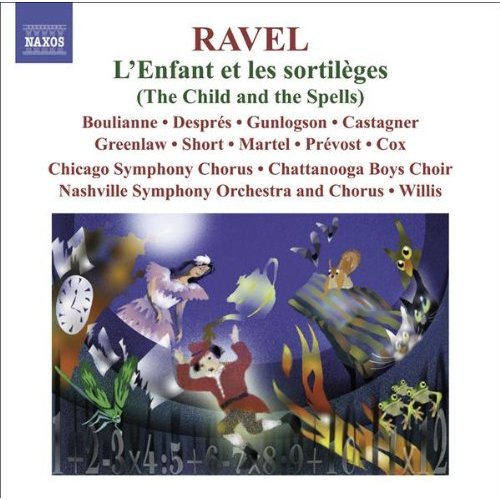 Ravel: L'Enfant Et Les Sortilèges (Nashville Symphony Orchestra; Chattanooga Boys Choir, Chicago Symphony Chorus & Nashville Symphony Chorus) [Naxos]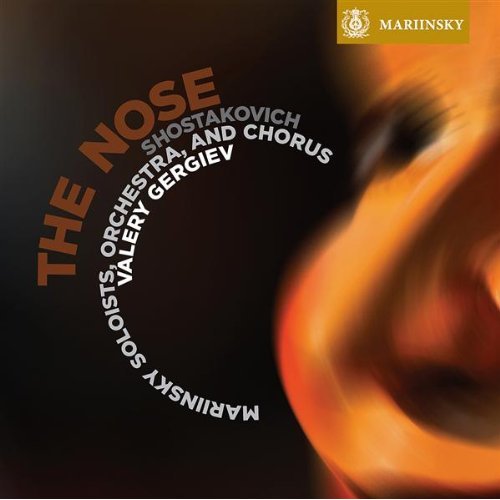 Shostakovich: The Nose (Orchestra Of The Mariinsky Theatre; Chorus Of The Mariinsky Theatre) [Mariinsky]
Best Classical Vocal Performance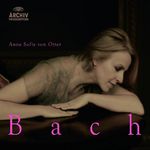 Bach
: Anne Sofie von Otter (Lars Ulrik Mortensen; Anders J. Dahlin, Jakob Bloch Jespersen, Tomas Medici & Karin Roman; Concerto Copenhagen)
[Deutsche Grammophon]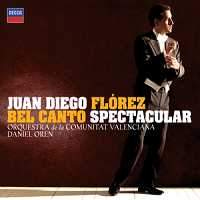 Bel Canto Spectacular: 
Juan Diego Flórez (Daniel Oren; Daniella Barcellona, Patrizia Ciofi, Plácido Domingo, Mariusz Kwiecien, Anna Netrebko & Fernando Piqueras; Orquestra De La Comunitat Valenciana; Cor De La Generalitat Valenciana)
[Decca]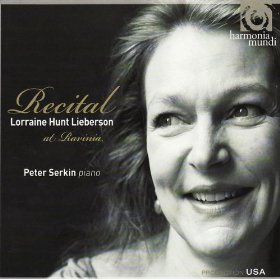 Recital At Ravinia: 
Lorraine Hunt Lieberson (Drew Minter; Peter Serkin)
[Harmonia Mundi]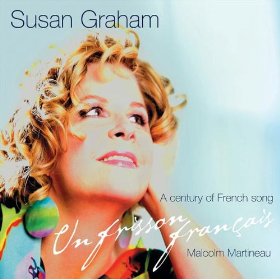 Un Frisson Français
: Susan Graham (Malcom Martineau)
[Onyx Classics]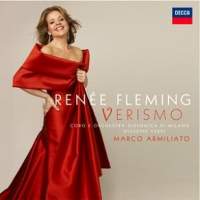 Verismo Arias: 
Renée Fleming (Marco Armiliato; Jonas Kaufmann; Orchestra Sinfonica Di Milano Giuseppi Verdi; Coro Sinfonica Di Milano Giuseppi Verdi)
[Decca]

 
Best Small Ensemble Performance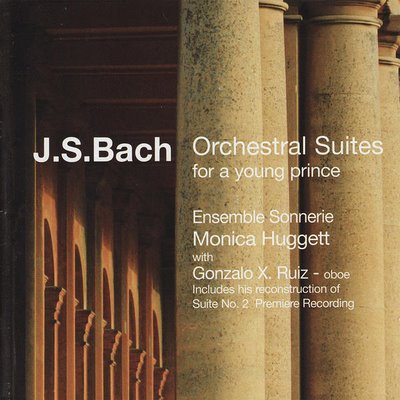 Bach: Orchestral Suites For A Young Prince
Monica Huggett, conductor; Gonzalo X. Ruiz; Ensemble Sonnerie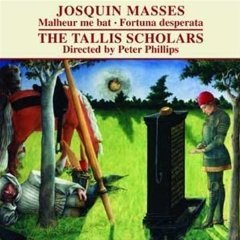 Josquin: Missa Malheur Me Bat
Peter Phillips, conductor; Tallis Scholars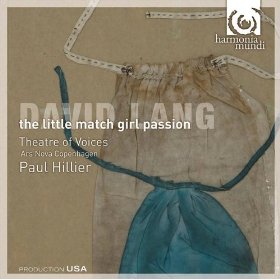 David Lang: The Little Match Girl Passion
Paul Hillier, conductor; Ars Nova Copenhagen & Theatre Of Voices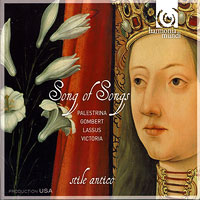 Song Of Songs
Stile Antico (Alison Hill & Benedict Hymas)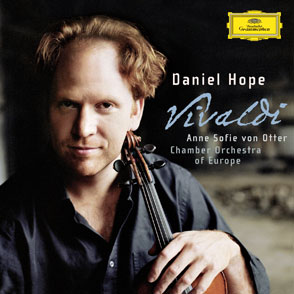 Vivaldi: Concertos
Daniel Hope & Anne Sofie von Otter; Chamber Orchestra Of Europe (Kristian Bezuidenhout)

 
Best Instrumental Soloist Performance (without Orchestra)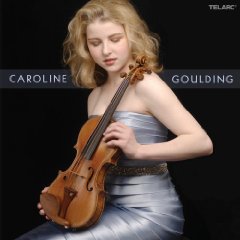 Caroline Goulding (Christopher O'Riley & Janine Randall): Caroline Goulding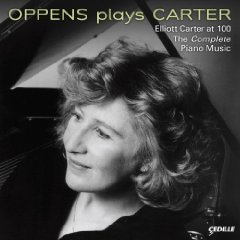 Ursula Oppens: Oppens Plays Carter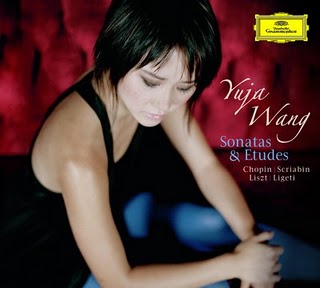 Yuja Wang: Sonatas & Etudes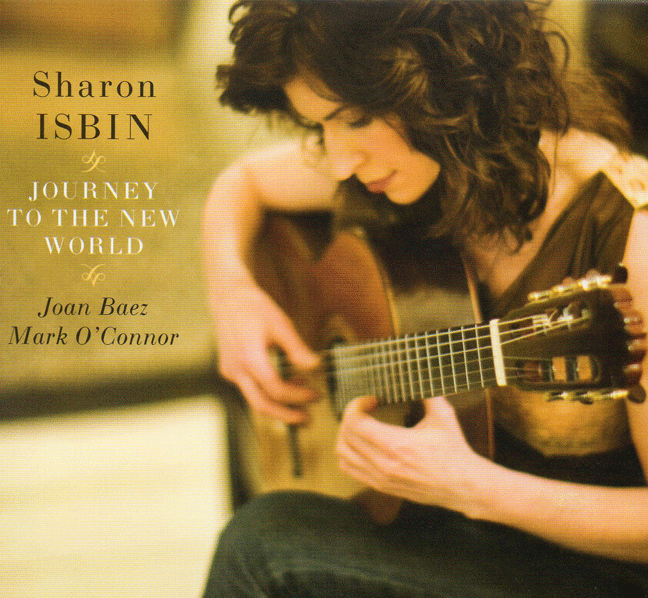 Sharon Isbin (Joan Baez & Mark O'Connor): Journey To The New World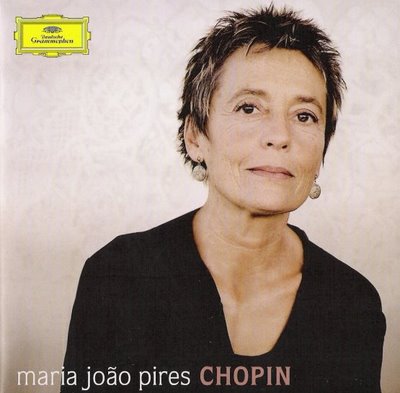 Maria João Pires: Chopin