London Handel Players Make a Royal New York Debut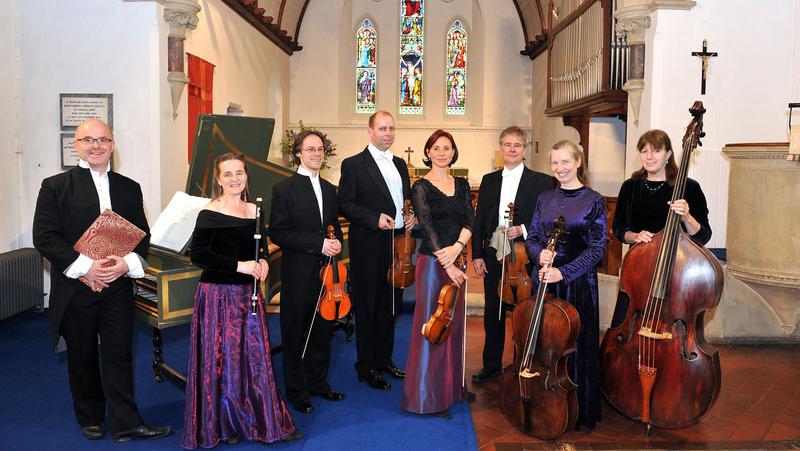 The London Handel Players first performed together in 2000 as part of the London Handel Festival. The group has since performed around the world, but never in New York before this concert. Recorded in January at the Frick Collection, these talented individuals come together to celebrate the 300th anniversary of the birth of Frederick the Great, King of Prussia.
This New York debut performance includes beloved and unknown pieces composed during King Frederick's era, works by his own court musicians and accompanists such as Franz Benda and Johann Joachim Quantz, as well as a flute sonata by the ruler of Prussia himself.
Program details:
Carl Philipp Emanuel Bach: Trio Sonata in A Major
Franz Benda: Violin Sonata in E-Flat Major, No. 14
Johann Joachim Quantz: Flute Sonata in B-Flat Major, No. 275
King Frederick the Great: Sonata in C Major
Sebastian Bach: Trio Sonata from The Musical Offering, BWV 1079