This week on The New Canon, catch some breezes from Estonia with new recordings by native bassoonist Martin Kuuskmann and composer Arvo Pärt. The latter's new album, Pilgrim's Song, is this week's Q2 Music Album of the Week.
In fact, there's more Estonia than meets the eye. Pilgrim's Song was originally recorded in 2009 as part of Pärt's compatriot choir Voces Musicales, alongside the Tallinn Sinfonietta under Risto Joost, as part of their 10th anniversary concert. The works chosen, vibrating as they do against the majestic interior of Tallinn's St. Nicholas Church, are full of celebration, affirmation and declarations. To hear them performed by Pärt's compatriots is nothing short of thrilling.
In counterpoint to the Pärt, we hear another composer equally adept at writing heavenly choral works, Johann Sebastian Bach, and solo bassoon arrangements of his partitas from Kuuskmann's new album, Nonstop, pictured above. This shows another side of Estonia, given Kuuskmann's proclivity for multiple musical influences and unusually expressive pairings (we hear the Bach alongside a duet for bassoon and piano written and co-played by jazz composer Kristjan Randalu… and just in case you were wondering, there's some Pärt on that album, too).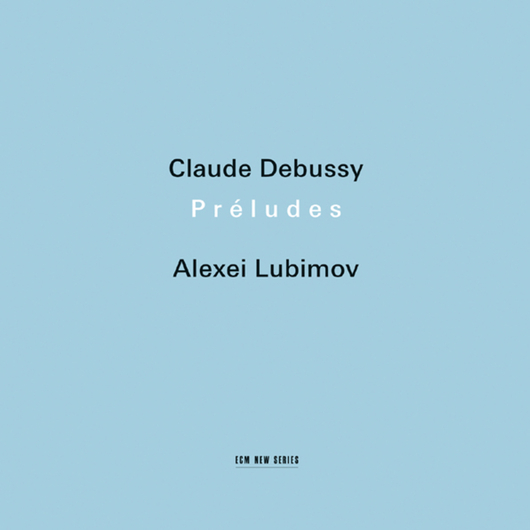 Also featured this week is Alexei Lubimov's new Debussy recital disc. Lubimov works off of two different pianos for the works played here, the catch being that both pianos are from the early 20th Century, sounding like instruments closer to Debussy's own era. He also alternates French and German tones between his chosen Steinway and Bechstein, and while there's a whole lot of piano geekery going on in the liner notes, you don't have to be an insider to enjoy works like the Three Nocturnes, transcribed for four-hand piano interpretation by Ravel and inspired by the paintings of James McNeill Whistler.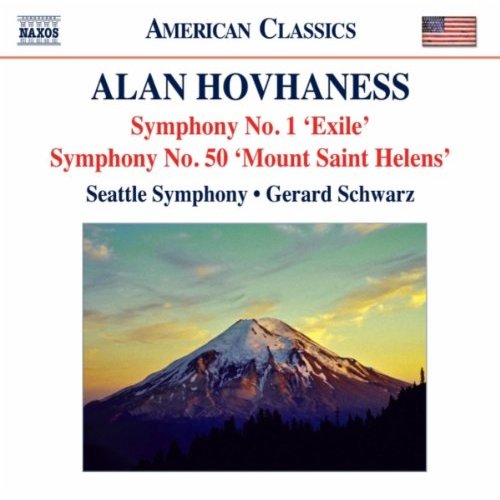 Finally, Alan Hovhaness derived his own inspiration from the visual arts in his Fantasy on Japanese Woodprints. We hear that played by the Seattle Symphony under Gerard Schwarz, from an all-Hovhaness disc recently rereleased. Unlike Debussy, however, Hovhaness is more influenced by the artistic medium of Japanese woodprints rather than specific artworks, creating a greater atmosphere to let the imagination run wild. All told, it paints a pretty picture.