In Dubrovnik, Croatia, a Music Festival with an Ancient Setting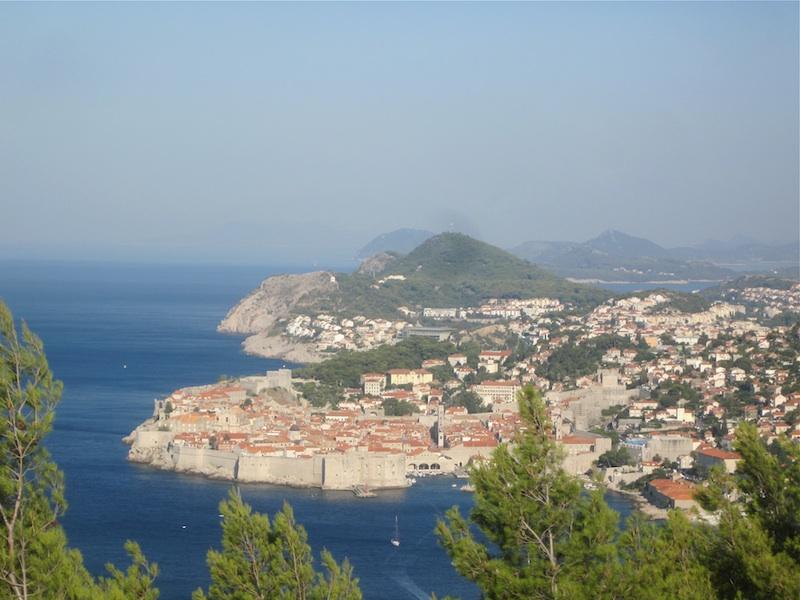 DUBROVNIK, CROATIA —
At a time of year when seemingly every picturesque city, town and village in Europe becomes a stopover point for classical musicians on the summer festival circuit, this 1,300-year-old walled city gives many destinations a run for their money.
Since 1950, the city perched on the Adriatic Coast has been home to the Dubrovnik Summer Festival, a two-month series of classical recitals, folk, drama and dance performances. While there are some noteworthy classical stars (this year's lineup included Los Romeros, violinist Nigel Kennedy and the Venice Baroque Orchestra), Croatian culture also gets its due. This summer's bill included performances by the National Folk Song and Dance Ensemble of Croatia and a play by the Dubrovnik writer Milan Milišić.

As a backdrop, Dubrovnik offers arguably one of the most pristine old towns in Europe, with glistening terracotta roofs, Renaissance and Baroque palaces, bobbing boats and clanging bells. Just 20 years ago, it endured a three-month attack during the bloody civil war that ravaged the country. Despite its status as a UNESCO World Heritage site, Serb and Montenegrin armies shelled the old town leaving 40 dead and numerous buildings damaged that summer. An intense restoration project has erased most of the war's evidence, and the New York Times recently named it one of the top 45 places to see in 2012.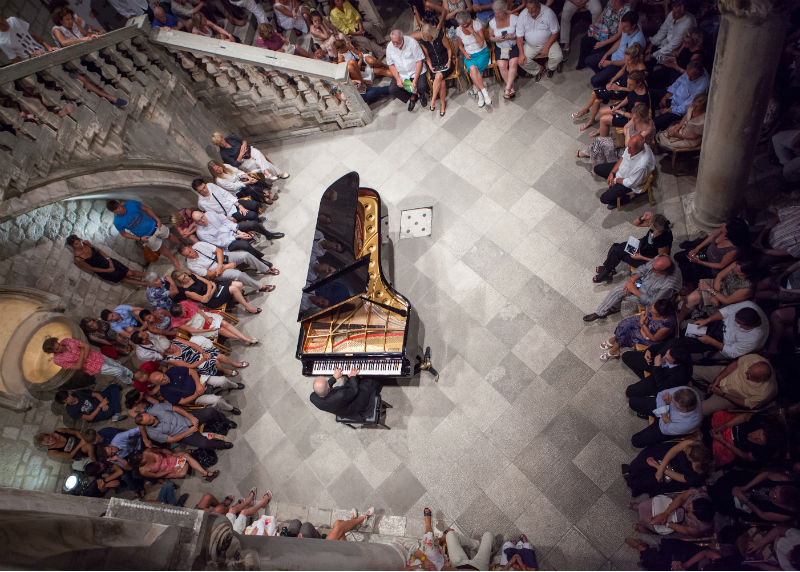 Concerts here take place in and around the old town's forts, palaces, churches, monasteries and public squares. In the Rector's Palace, a Gothic-Renaissance building with an open-air atrium and an ornate staircase, pianist-conductor Daniel Barenboim made his Croatia debut on Saturday night (right), performing an all-Schubert recital to a standing-room audience.
The program was a repeat of one he gave two nights earlier in Salzburg, Austria, but it hardly mattered. Barenboim's renditions of four Impromptus were deeply musical, as he shaped Schubert's gracious melodies with the precision of a sculptor. The second half featured the Sonata in A minor D.959, a demanding work that received a few dropped notes, but still maintained its sweep and drama. Two more Impromptus followed as encores.
Outside the palace, streets clogged with visitors, shops hawked T-shirts and ice cream, and restaurant hostesses summoned diners. But inside, a more contemplative (if hot) air pervaded, especially on Sunday night, when the Choir of King's College, Cambridge arrived for the first of two performances. Directed by Stephen Cleobury, the program was a tour through British choral music, starting with Elizabethan sacred pieces by Byrd, Tallis and Purcell. The boy choristers then shifted ahead about 200 years and focused on the music of Elgar, Walton and Howells, bringing exquisitely shaped interpretations of this solemn and occasionally dour repertoire.

For both concerts, a notably diverse and young-ish audience responded enthusiastically before setting out into the balmy Adriatic air.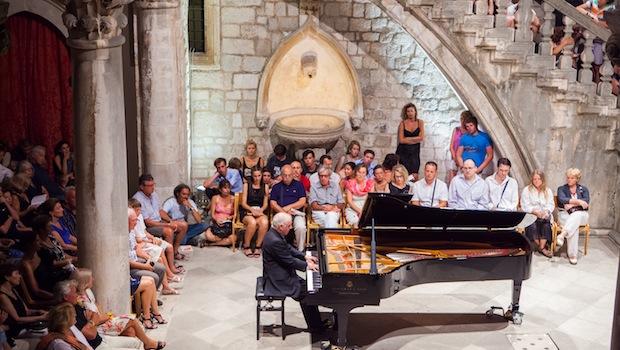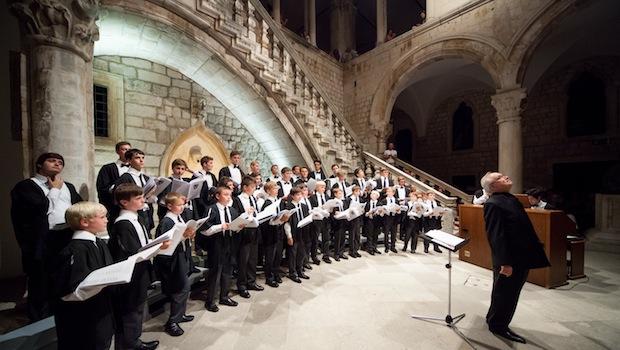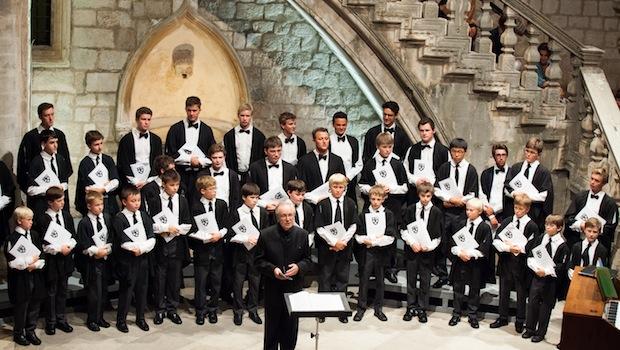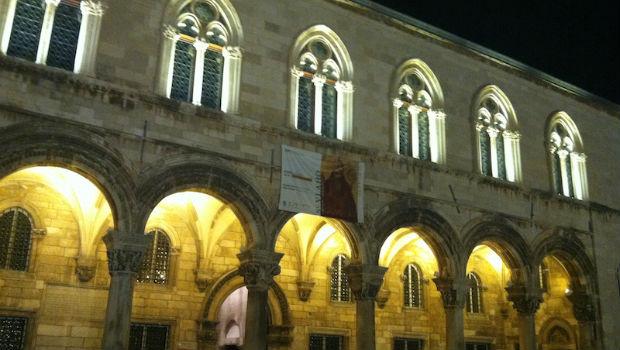 of