Giveaways: Philip Glass Boxed Set and Grab Bags
Throughout Music of Constant Change, Q2 Music will offer several chances to win exciting, essential recordings from Philip Glass's extensive catalog.
Included in our collection of giveaways are the 10-CD set, "Glass Box: A Nonesuch Retrospective," grab bags of definitive recordings from Glass's house label, Orange Mountain Music, and a new download through facebook each day of a badass piece from Glass's powerful brand of music-making. 
Click here for the official terms and conditions of these current Q2 Music giveaways. 
Here's more on what you can win!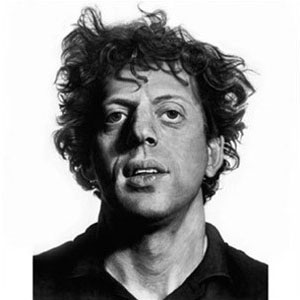 Glass Box: A Nonesuch Retrospective ($86)
HOW TO WIN: Simply sign up for our weekly newsletter below: 
About the giveaway: Excerpts from Glass's largest and best-known works, like his operas Einstein on the Beach and Satyagraha, are included in the set, along with selections from beloved ensemble pieces like his string quartets and symphonies, Music in Contrary Motion, and Music in 12 Parts. Highlights from Glass's scores to the Godfrey Reggio films Koyaanisqatsi and Powaqqatsi are included, along with portions of the scores from Kundun, The Thin Blue Line, The Hours, and The Fog of War. In addition to the 10 discs of music, Glass Box includes a 191-page booklet with a note from the composer, archival photos, libretti, texts, and several appreciations by longtime colleagues and admirers of Glass's music. (Nonesuch Records)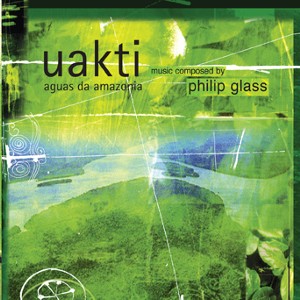 Three-CD Grab Bags from OMM (Five Prizes, $60 each)
HOW TO WIN: Call our Google Voice at (646) 389-5498. Leave a message with your first name and then share your birthday wishes for Philip Glass or let us know what his music has meant to you. We may play your message on Q2 Music during Music of Constant Change. Don't forget to provide your email address at the end of the message so we can contact you if you're a winner!

DAILY DOWNLOADS 
HOW TO WIN: Everyone is a winner here! "Like" the Q2 Music facebook page and you'll see the link to download a new track from a classic Glass CD during each day of the festival. If you already "like" Q2 Music, all you need to do is visit the link above and the music is yours. We'll announce each new downloadable track on facebook and Twitter.