Musicians Protest New Parking Rules Near Theater District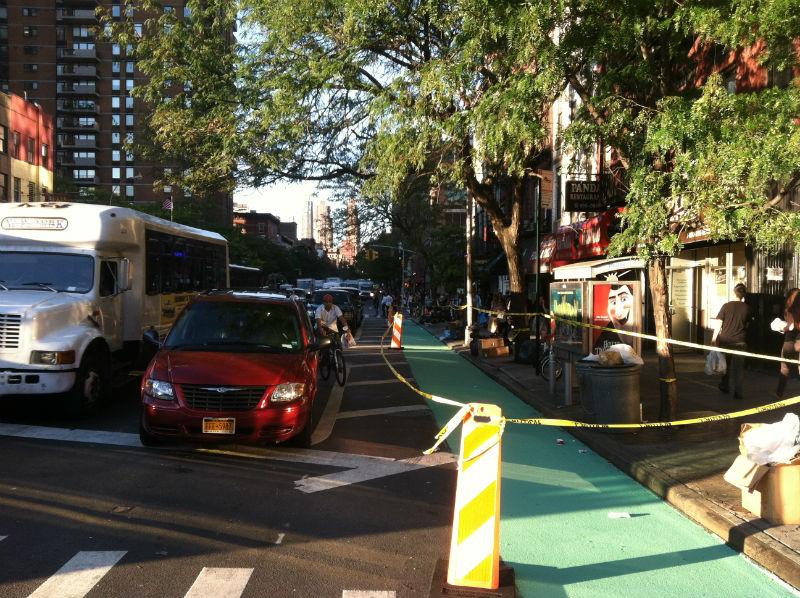 Broadway musicians are protesting new parking rules they say make it more difficult to find spaces on Ninth Avenue, near the theater district.
Unions representing performers and stagehands are asking the Department of Transportation to scrap a new two-hour maximum on parking spaces. In a petition, they say it's adversely impacting hundreds of musicians who travel in from New Jersey and Connecticut, and will now have to pay more for local parking.
"What this has done is it has taken a huge chunk out of our nightly pay," said Andy Schwartz, a guitarist who has performed on Broadway for nearly 40 years. He believes that "more than a third" of musicians drive to work, and they must now look to a limited number of garages, or walk west to Tenth or Eleventh Avenues.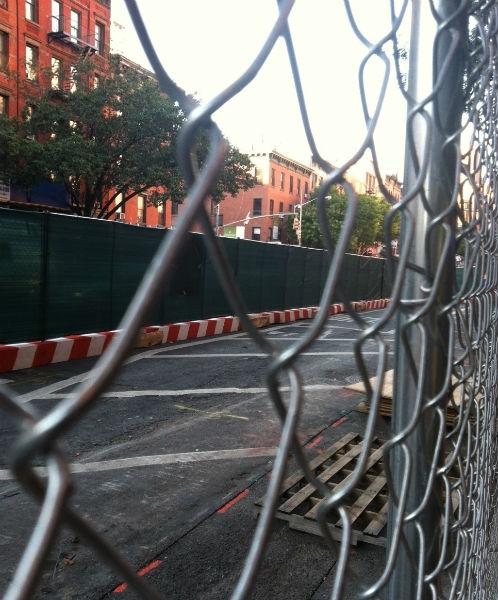 The DOT says the new regulation is part of a larger plan to improve traffic flow and reduce double parking in the area. Extending metered parking will help owners of nearby businesses as vehicles can come and go more frequently, said a DOT spokesman.
On a recent evening, parking on several blocks of Ninth Avenue was absent altogether, as construction barricades blocked off the east side of the street.
A spokesperson for Local 802 of the American Federation of Musicians says the musicians will present their complaints at a Sept. 19 meeting of Community Board Four, which represents Hell's Kitchen and Chelsea.
"We would consider any request to change the duration of the metered parking in conjunction with the Community Board," said the DOT spokesperson.
Written with Annmarie Fertoli