Live Broadcasts
New York Philharmonic's Season Opener: 'The Rite' and Beethoven
On Wednesday, Sept. 19 at 7:30 pm, WQXR broadcast the New York Philharmonic's opening night concert from Avery Fisher Hall.
Music director Alan Gilbert and the Philharmonic restructured the opening of their season so that it began with a substantial subscription program rather than a gala concert. As such, the concert begins with the Norwegian pianist Leif Ove Andsnes in Gyorgy Kurtag's ...quasi una fantasia... and Beethoven's Piano Concerto No. 3.
The evening's second half belongs to Stravinsky. In anticipation of the 100th anniversary of its scandalous premiere, the Philharmonic presents The Rite of Spring. The piece that sparked the most famous riot in music history, on May 29, 1913, still packs a visceral punch.
Below is the archive of our live chat.
Program:
Gyorgy Kurtag: ... quasi una fantasia ...
 Beethoven: Piano Concerto No. 3
Stravinsky: The Rite of Spring
Alan Gilbert, music director
Leif Ove Andsnes, pianist
Listen: Philharmonic patrons on why they came to the morning dress rehearsal: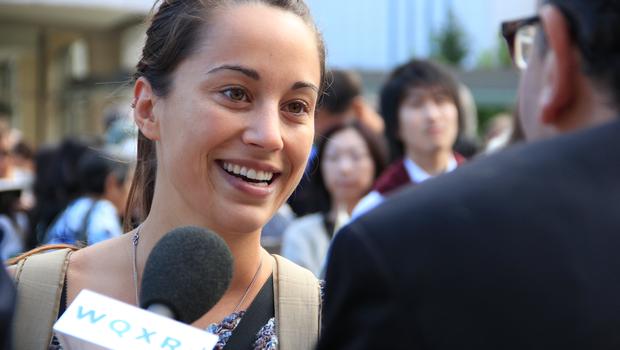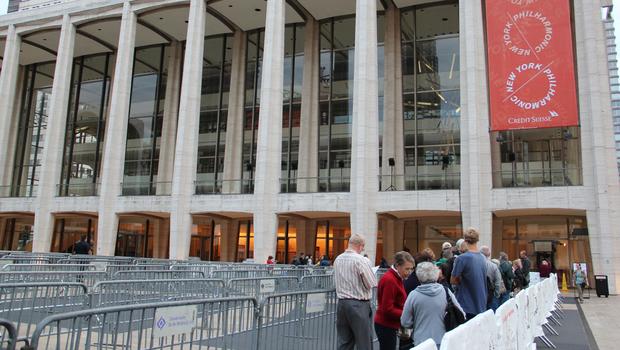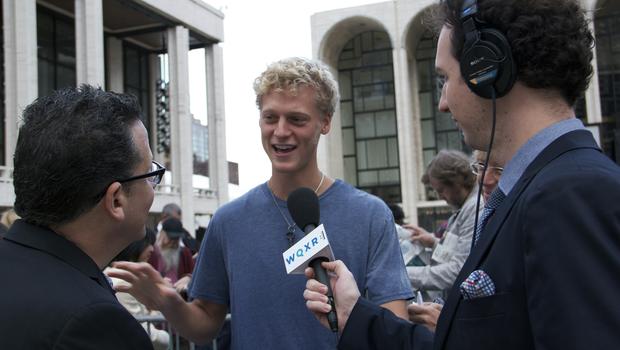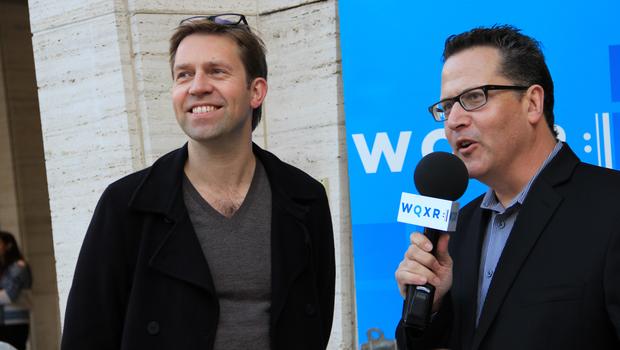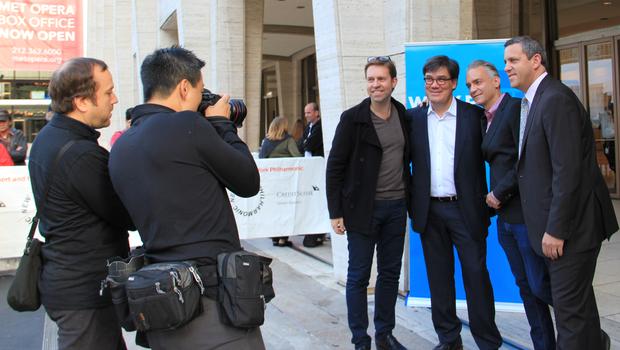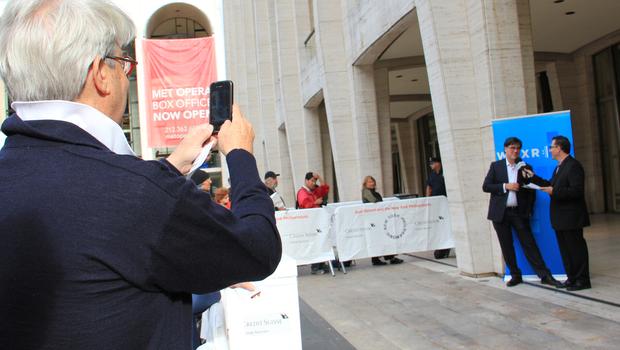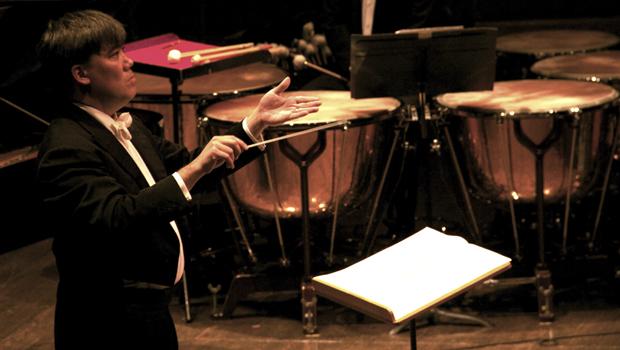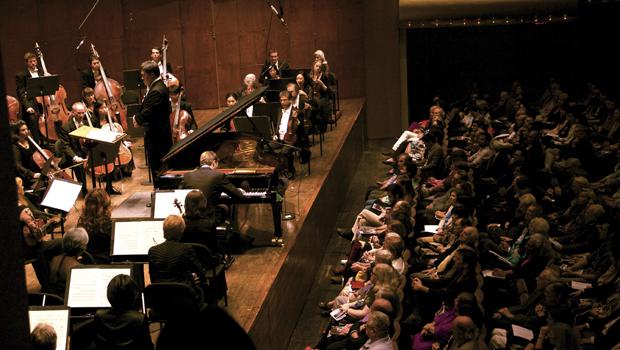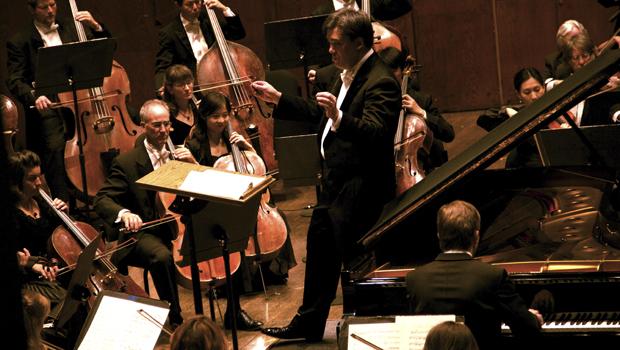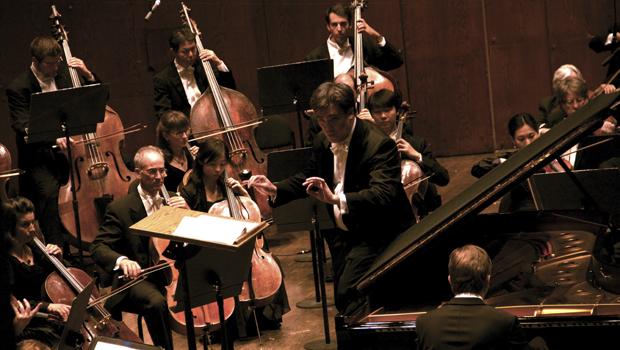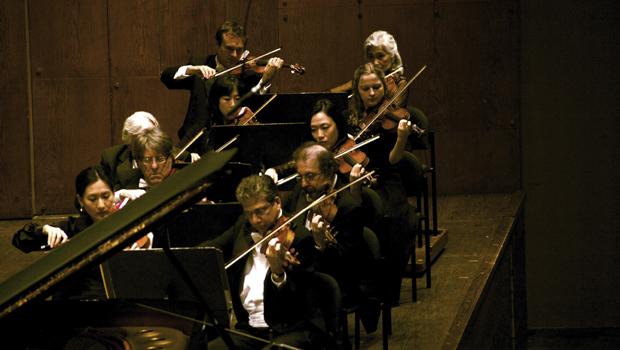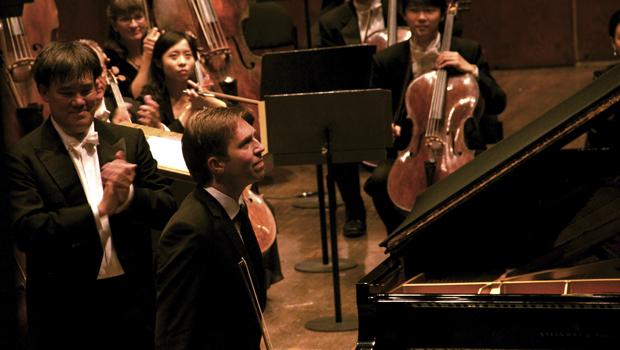 of