Eccentric Genius: Is it Time to Rethink the Cult of Glenn Gould?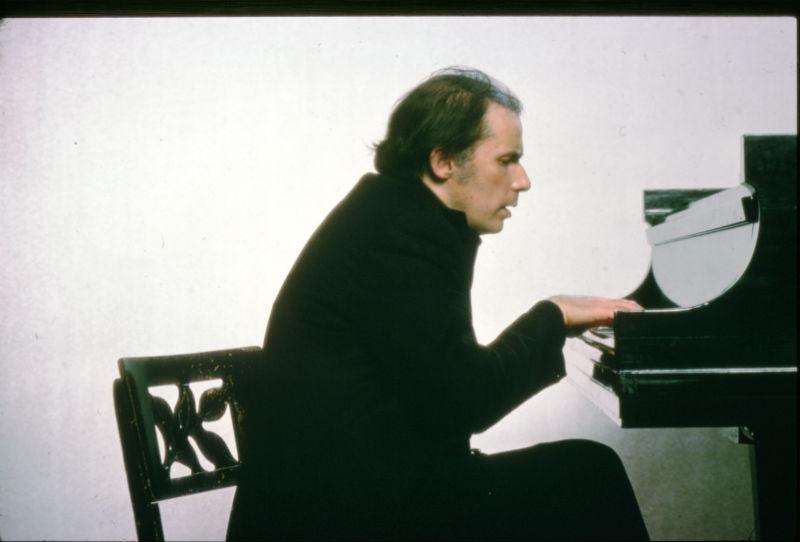 In 1955, Canadian piano prodigy Glenn Gould made a recording of Bach's Goldberg Variations that made him world-famous. But Gould became just as famous for his eccentricities – humming along while he played, wearing gloves and overcoat in summer, middle-of-the-night phone calls and quitting the concert circuit at the height of his career.
It's the 80th anniversary of his birth, and Gould continues to provoke fascination, with tribute albums, books, DVDs, an app and even a Glenn Gould conference at the University of Toronto. All this raises bigger questions of Gould's impact on the music industry – and how artists' legacies are promoted – or maybe even exploited – after they're gone.
In this podcast we ask what Gould represents to a music business hungry for the larger than life personalities and increasingly changed by the technology that he foreshadowed. We also consider the results of our listener poll on Glenn Gould. Joining us are three guests:
Colin Eatock, author of the new book Remembering Glenn Gould. He also writes about music for Toronto's Globe and Mail.
Brian Levine, executive director of the Glenn Gould Foundation.
David Patrick Stearns, classical music critic of the Philadelphia Inquirer and a writer for WQXR's Operavore blog.
Weigh in: What do you think is Gould's biggest legacy? What is your favorite Gould recording? Leave your comments below.