Take A Stand: Q2 Music's Fall Pledge Drive
Q2 Music's a listener-supported radio station. We rely on your pledge dollars to stay streaming 24 hours a day, every day. Chip in and make a contribution right now!
SHOW HOW MUCH YOU VALUE Q2 MUSIC. Chip in and make a contribution right now!
Only with your support, can Q2 Music continue to stream live and archive the best shows in New York City, to amplify your points engagement with local and international music festivals, to bring you the newest and most passionate advocates for contemporary music, to provide exclusive previews of exciting new albums, and to give the spirit of musical discovery and adventurousness that you cherish a home online.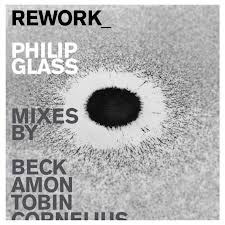 Give during our fall pledge drive and choose between many thank-you gifts, including a subscription to WIRED Magazine or the much-anticipated REWORK_Philip Glass Remixed from Orange Mountain Music, featuring Glass remixes from Beck, Tyondai Braxton, Amon Tobin, Dan Deacon, Johann Johannsson and many more.