Danish composer Per Norgard's Libra is a study in finding harmony between contrasting elements. Alternating passages of solo guitar with lush vocal arrangements and setting a solo tenor against a choral backdrop sung four times slower, the music also contrasts sacred and secular texts (selected psalms of David and a strophe by 20th century Austrian philosopher Rudolf Steiner, respectively) to explore the balance of opposites. Tenor Adam Riis, guitarist Stefan Ostersjo, and the Danish National Vocal Ensemble give voice to this complex work.
For his "recomposition" of Antonio Vivaldi's The Four Seasons, German-born composer Max Richter discarded approximately three-quarters of the suite's original notes in order to "get inside the score at the level of the notes and in essence rewrite it, re-composing it in a literal way." Check out the video below to hear the composer speak more about the project, and his work with violinist Daniel Hope and the Konzerthaus Kammerorchester Berlin: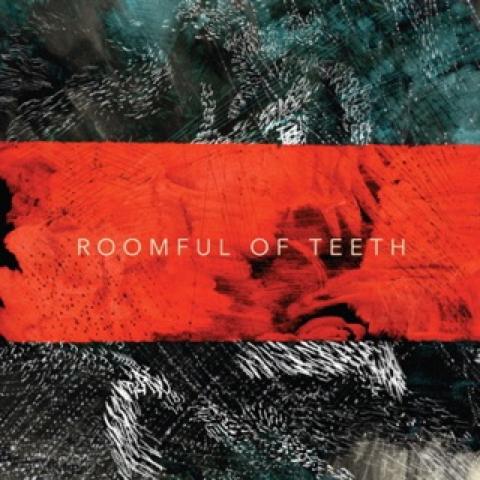 Our album of the week takes the range of an a cappella ensemble to new extremes of technique and variety. On their self-titled debut, Roomful of Teeth jumps nimbly between Merrill Garbus's lively Ansa Ya, which recalls Dolmen-era Meredith Monk, the quiet meditations of Caleb Burhans's No and the polyrhythmic vocal pyrotechnics of Caroline Shaw's Courante, all while sounding perfectly at home. Throw in some yodeling on Rinde Eckert's Cesca's View, and you'll get some idea of the stretch of this album. Click through to read more about this versatile debut recording.