Ten Newsweek Covers That Featured Classical Musicians
Newsweek announced Thursday that it will end its print edition and shift to an all-digital format in early 2013. Since 1933, the iconic newsweekly not only covered and summarized world events but occasionally introduced general audiences to classical superstars like Leonard Bernstein and Luciano Pavarotti.
Although it was never known for being as arts-friendly as its chief rival, Time, Newsweek featured a regular arts section with interviews, record reviews and critical commentaries.
Katrine Ames is an arts reporter who came to Newsweek in 1970 as a researcher, and worked her way up to senior editor before leaving in 1996. "When I started, there was music every week," she recalled in a phone conversation. "This wasn't just Newsweek, it was everywhere."
Ames remembers an era when artists like Itzhak Perlman, Zubin Mehta and Pierre Boulez would land on the cover, and the magazine featured a major cover story on Bach's 300th birthday in December 1985, written by the late music critic Alan Rich. The magazine also featured big names from dance and theater, due to the advocacy of editors like Jack Kroll.
"Jack Kroll would fight tooth and nail," to get classical music covered, said Aimes. "He would refer to the editors as the 'scumbag philistines' when he didn't get his way."
But with changes in editors and management, those battles were harder to win. Aimes recalls writing a profile on mezzo-soprano Cecilia Bartoli in 1994. While it ran for a generous 825 words, an editor told her that such a feature would have once appeared on the cover. An effort to get Leonard Bernstein on the cover for his 70th birthday in 1988 didn't come to fruition.
"Those didn't sell copies," said Aimes. She added: "It was a gradual downhill slide. But that was everywhere."
March 2, 1953: Eugene Ormandy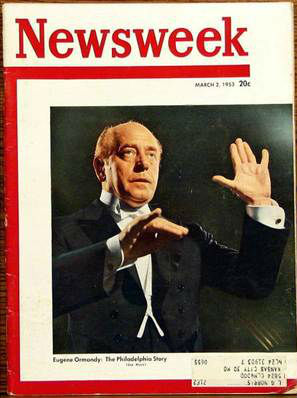 February 13, 1961: Eileen Farrell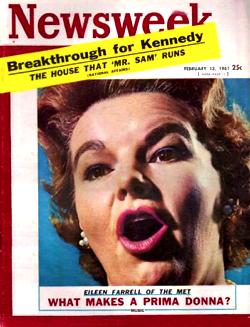 September 14, 1962: Leonard Bernstein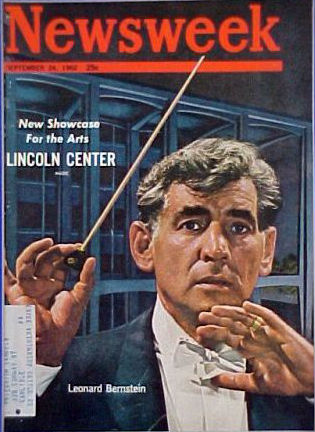 April 21, 1969: Beverly Sills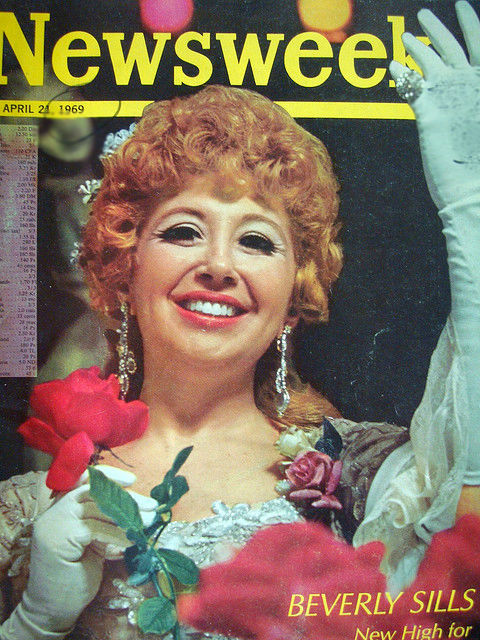 October 11, 1971: Pierre Boulez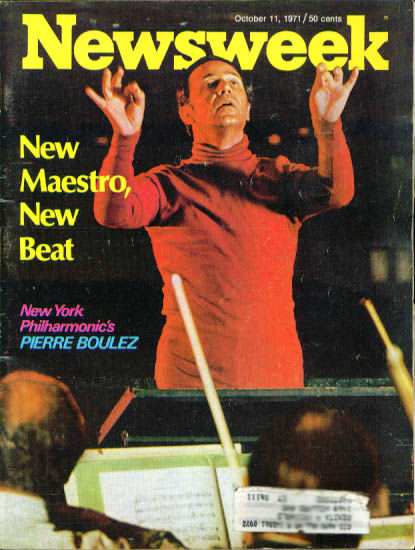 April 23, 1973: Stephen Sondheim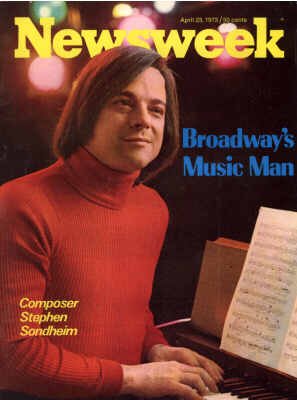 March 14, 1976 Luciano Pavarotti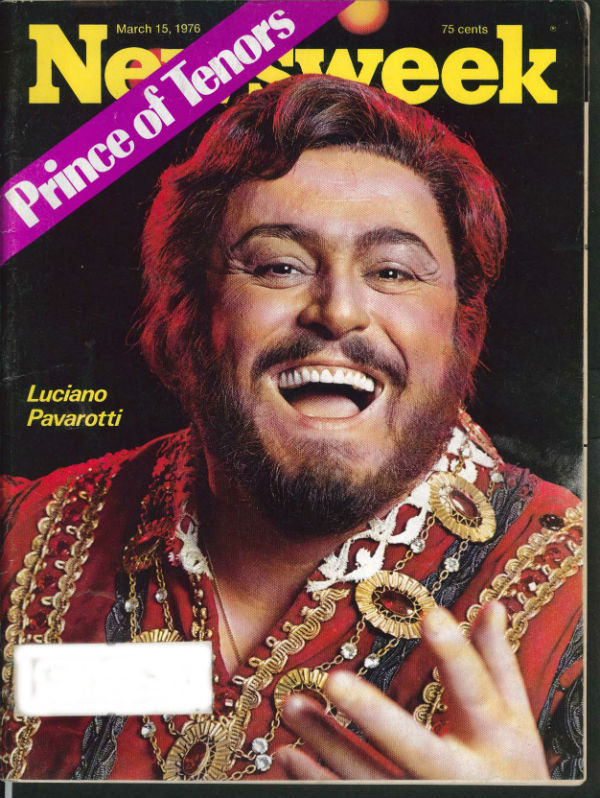 1978: Zubin Mehta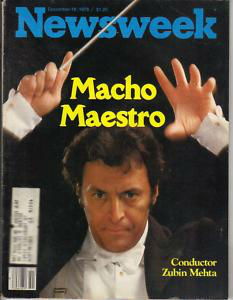 April 14, 1980: Itzhak Perlman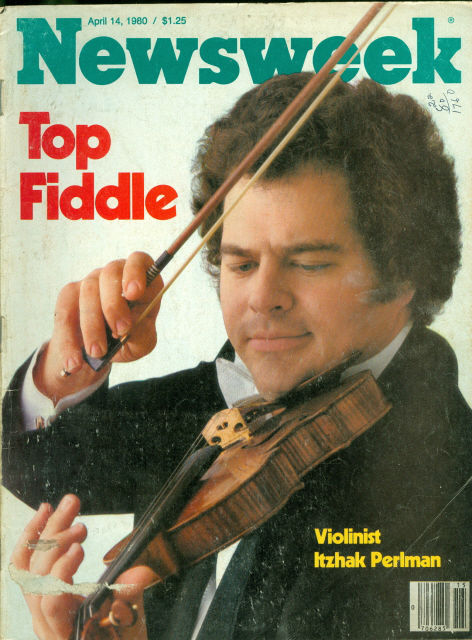 1982: Placido Domingo