Orchestra Watch: Lockouts in Minnesota, Costumes in Cleveland
Stalled contract negotiations in Minnesota, a startling economic report and some lighthearted Halloween programming are among the developments in the orchestra world this week. We offer a roundup of symphony-related news in our weekly Orchestra Watch.
St. Paul Chamber Players Locked Out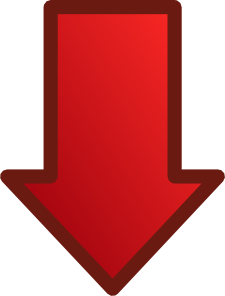 Management locked out the musicians of the St. Paul Chamber Orchestra Sunday night after the players refused to accept its latest offer. The contract expired June 30. The lock out means the players receive neither pay nor benefits, and concerts have been cancelled through Nov. 4. Musicians of the Minnesota Orchestra have been locked out since Oct. 1. Concerts at that orchestra have been cancelled too, although the musicians played a self-organized, sold-out concert themselves on Thursday. Minneapolis Star-Tribune reporter Graydon Royce has more.
In Baltimore, out with Big Mahler, in with Lean Beethoven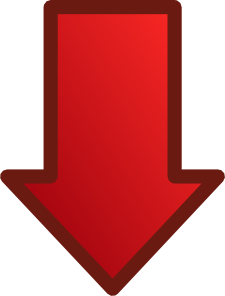 In his Baltimore Sun on Friday, music critic Tim Smith reported that the Baltimore Symphony is anticipating a deficit of $750,000 or more for the fiscal year that began in September. It comes after a four-year run of balanced budgets, although the final figure will not be known until the official audit is completed later this fall. The orchestra is trimming expenses including dropping a performance of Mahler's First Symphony (with its arsenal of horn extras) in favor of Beethoven's Seventh Symphony instead.
Toronto Reports $1 Million Deficit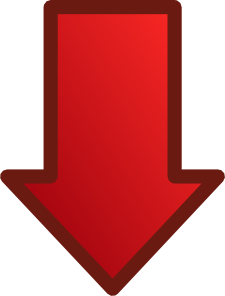 The Toronto Symphony Orchestra released an annual report Monday that revealed that the orchestra is facing a $1 million deficit, and said it must step up its fundraising for the season ahead. Last year, the orchestra marked its 90th anniversary season with a series of residencies by Lang Lang, Itzhak Perlman and Yo-Yo Ma. It was clearly a costly success. While the orchestra sold more tickets than the previous season, expenses also increased: The TSO's operating expenses for the 2011.2012 season were $25,536,906 with revenues of $24,550,586.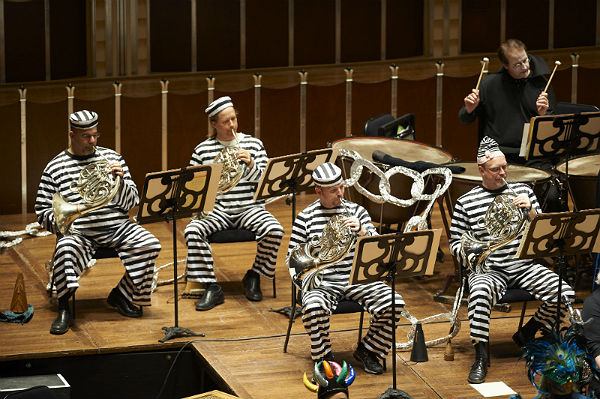 Cleveland Orchestra to Don Crazy Halloween Costumes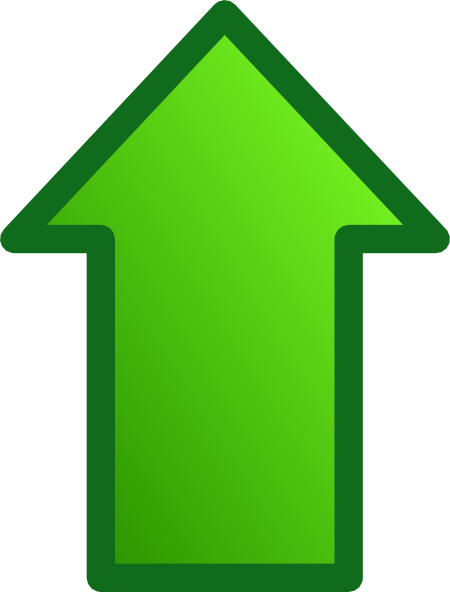 Plenty of orchestras around the US will be trotting out scary favorites this Halloween, whether Night on Bald Mountain or Danse Macabre, but how many will actually wear elaborate costumes as they play? The Cleveland Orchestra apparently has a tradition of such shenanigans, reports the Cleveland Plain-Dealer, complete with an audience costume contest in the lobby. It remains to be seen if any orchestra members dress as their conductor.