Beethoven Goes To Hollywood
It's easy to imagine that, had he been alive in contemporary times, Beethoven's greatness might have transcended the musical score and onto the big screen. Taking this fantasy a step forward, we are extending our Time Machine feature from last year's Beethoven Awareness Month with a Beethoven Goes To Hollywood giveaway. 
At the end of November we will pick five (5) random winners and each will receive an Obeytoven Poster and a Beethoven Was Def mug!
How This Works
Below you will find 10 photos from famous movies from the last couple of decades that could have included Beethoven as a lead actor. Each of the photos is numbered. In the entry form above the photos, list the titles of each the ten films in the correct order and then enter your name and email address. If you need to check your work, you can find the answers at our Facebook page.
Entry Form
Write down the names of the movies in order and give us your contact information and name. If you are one of the five random winners, we will contact you after November 30. By entering you are acknowledging that you have read the giveaway rules.
The Movies - Identify these movies and list them in the form right above.
1.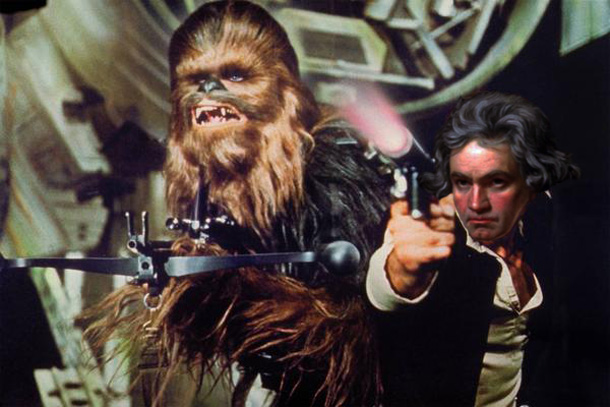 2.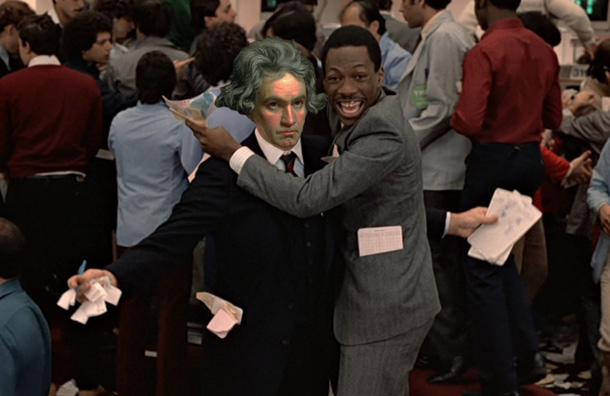 3.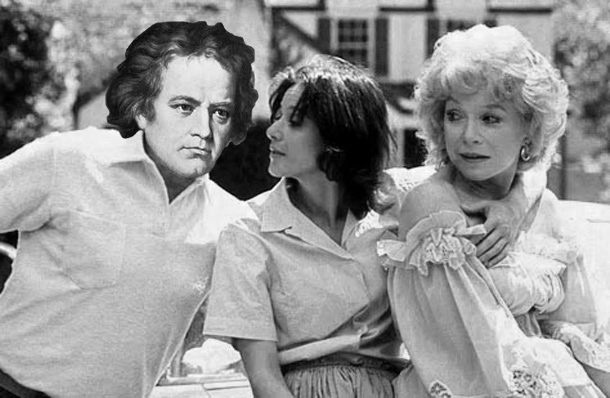 4.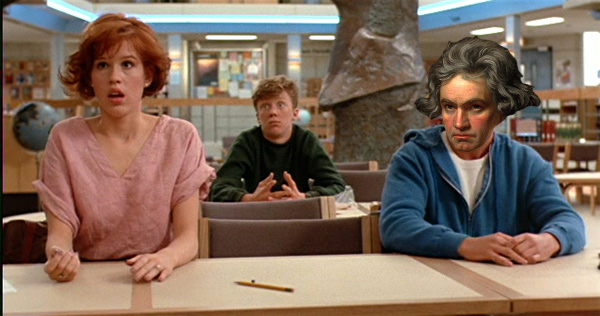 5.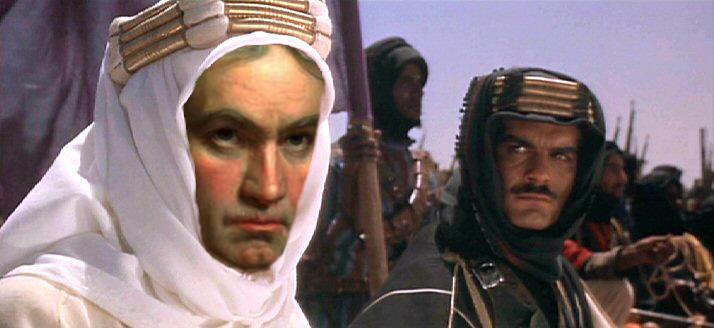 6.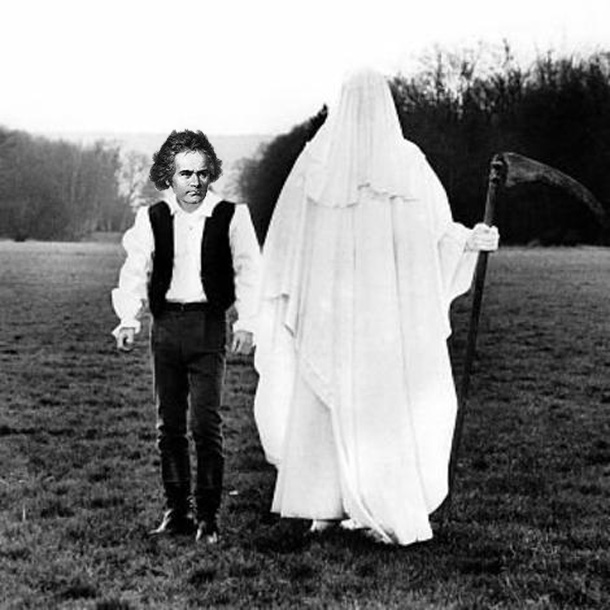 7.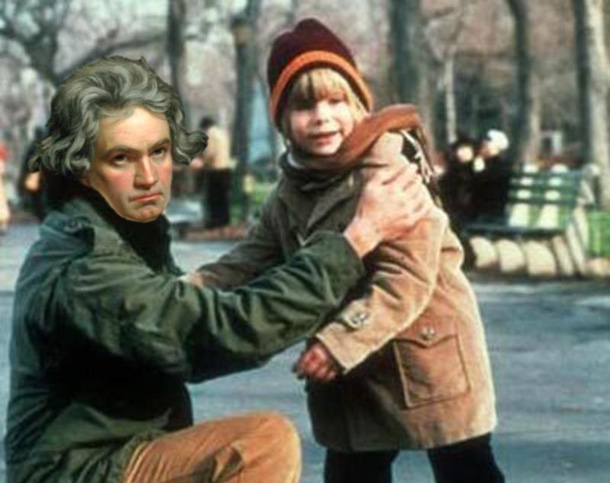 8.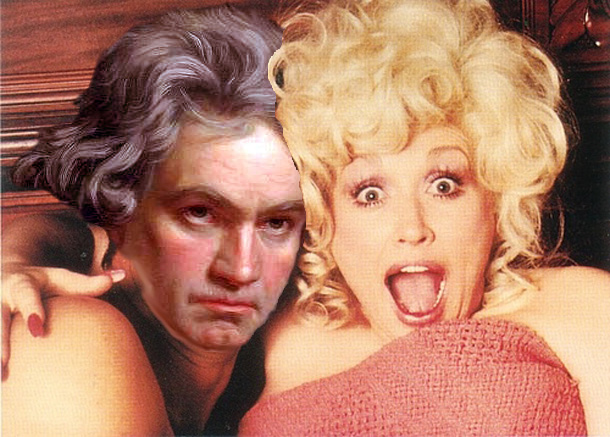 9.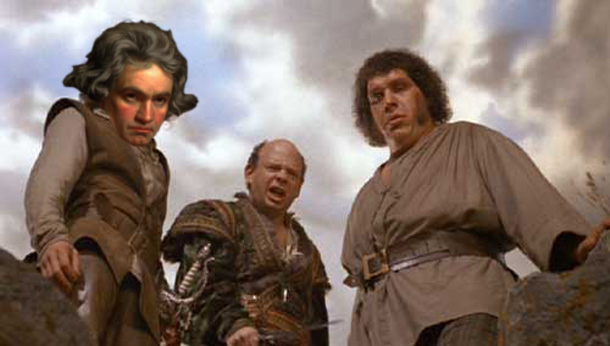 10.