Tributes to a Constellation of American Individualists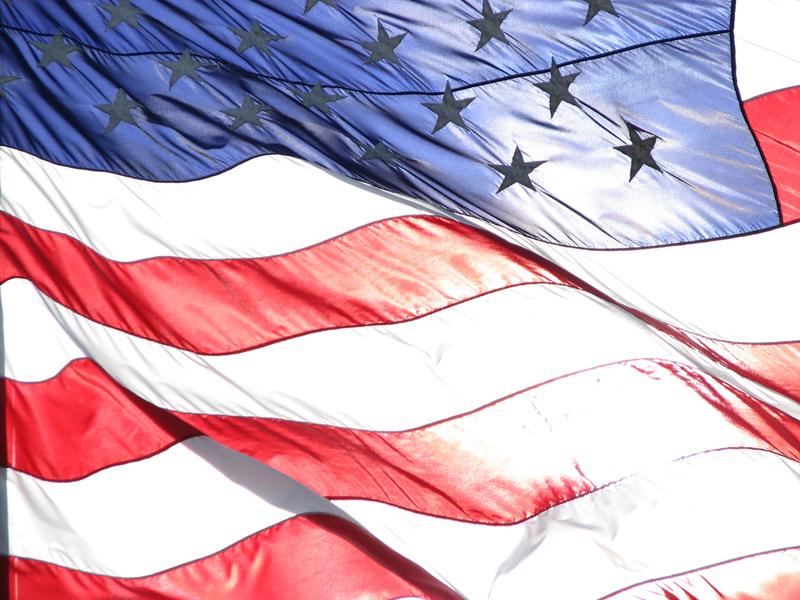 After hosting last year on Q2 Music during Beethoven Awareness Month, I'm pleased to return this week to host a brand new series of shows.
Monday, Nov. 12 features concerted works with piano by two American individualists who couldn't have been more different if they tried: Henry Cowell and George Perle, bridged by a luscious Villa-Lobos piano solo. There's also a rare Beethoven variation set and a Scarlatti sonata reworked for saxophone ensemble.
On Tuesday, Nov. 13, Q2 Music presents a 24-hour tribute to the late Elliott Carter's extraordinary long life and unprecedented creative span. Along with music by two composers who profoundly influenced Carter (Ives and Stravinsky), we present Carter's seminal Piano Sonata, his gorgeous early choral masterpiece The Harmony of Morning, and the Two Diversions for Piano written when Carter was a mere 91-year-old stripling.
Before Carter, of course, the dean of American composers was Aaron Copland, and what would have been his 112th birthday on Wednesday, Nov. 14 calls for a special show, and an excuse to share his monumental Piano Fantasy.
On Thursday, Nov. 15, we serve up chamber works and concertos with piano that you rarely get to hear elsewhere by Alti Heimir Sveinsson, Igor Markevitch, Hans Werner Henze and Nino Rota.
And on Friday, Nov. 16, we conclude with a show devoted to my favorite piano ensemble genre: duo pianos. Things kick off with my own piece Loose Changes, followed by Debussy's En blanc et noir, Lois V Vierk's freewheeling Spin 2, and a nod to WQXR's current Beethoven Awareness Month in the form of the composer's duo transcription of his might Grosse Fugue for String Quartet.
Leave your comments, and enjoy the programs!