New York Now
Listen: Bang on a Can People's Commissioning Fund Concert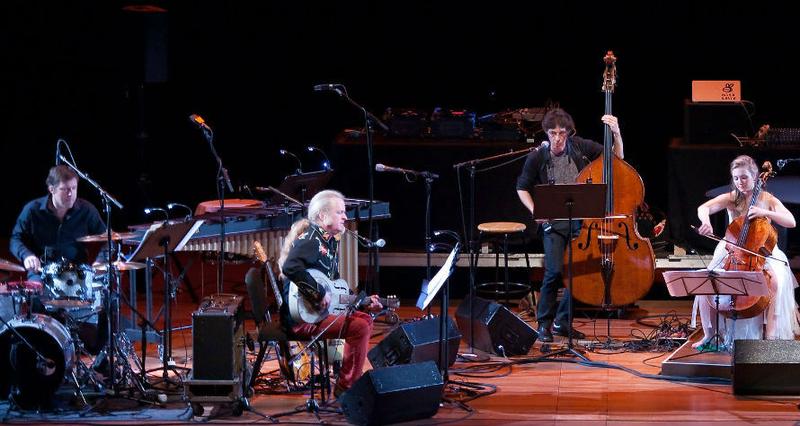 On Thursday, Mar. 14, Q2 Music and New Sounds Live presented a live webcast of the Bang on a Can People's Commissioning Fund, featuring newly commissioned works by a remarkable array of cutting-edge, experimental and cross-genre composers, including Tyondai Braxton, Anna Clyne, Dan Deacon, Jóhann Jóhannsson, Paula Matthusen and Fay Kueen Wang.
The compositions, performed by the Bang on a Can All-Stars, come as a result of the ensemble's People's Commissioning Fund, in which adventurous composers are selected to have works premiered at the Fund's annual concert. The funds come from independent donors and music lovers, who are then invited to attend the event.
Watch the first episode of Q2 Spaces, featuring 2013 Bang on a Can commissionee Dan Deacon, below.
Q2 Music is the digital venue of the 2013 Ecstatic Music Festival and will be the center for on-demand artist interviews and concert audio.