The Most Awkward Christmas Album Covers...Ever
Christmas album art has its own unique tradition. There are the decorated trees, the fuzzy sweaters and the evocative winter scenes — and then there are the rest. Enjoy our trip through the history of truly awkward Christmas covers and share your own favorites in the comments box below.
The red dress gets its own curtain call: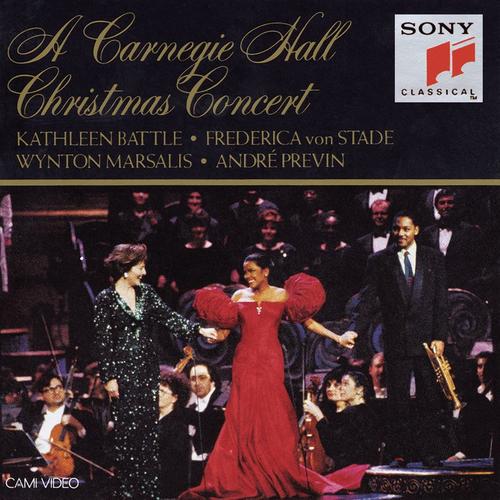 Because one harp just wouldn't do.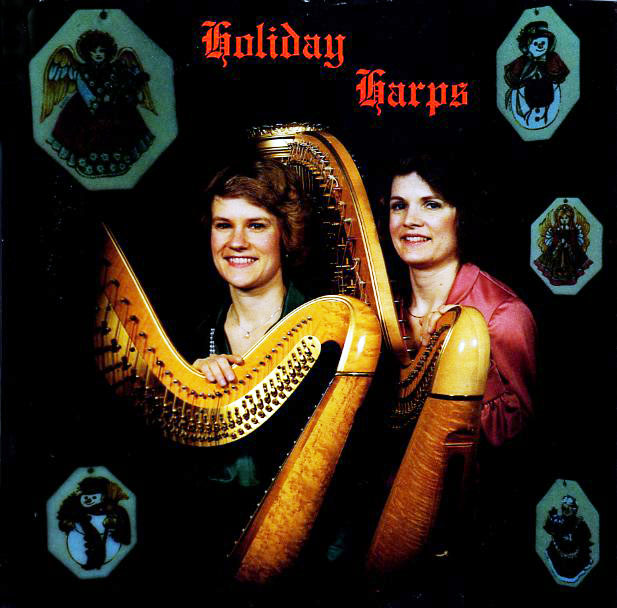 One of several "Christmas from Vienna" albums by Placido Domingo and friends in the '90s.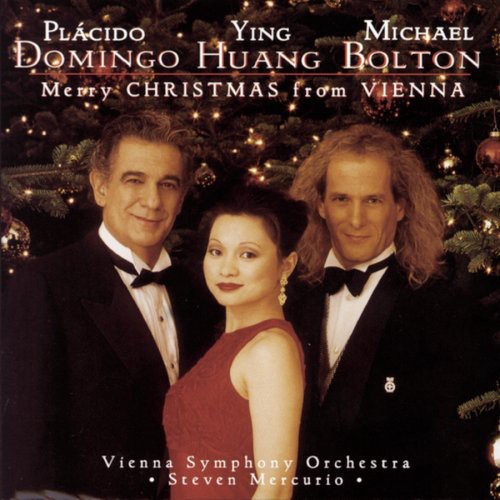 In the Spirit: A new fragrance by Jessye Norman.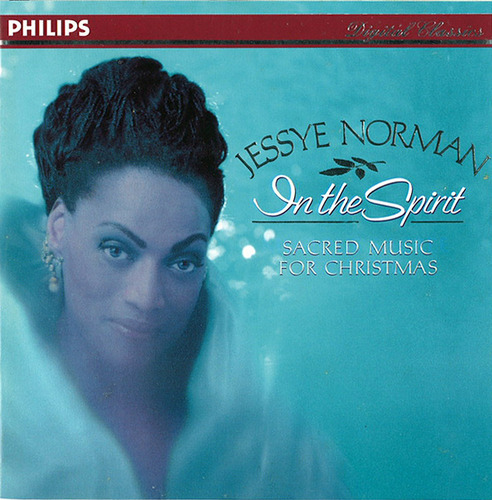 "No, let's go with the snowy mountain backdrop."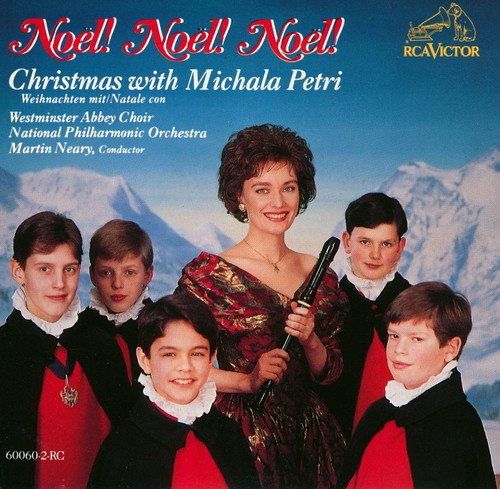 ???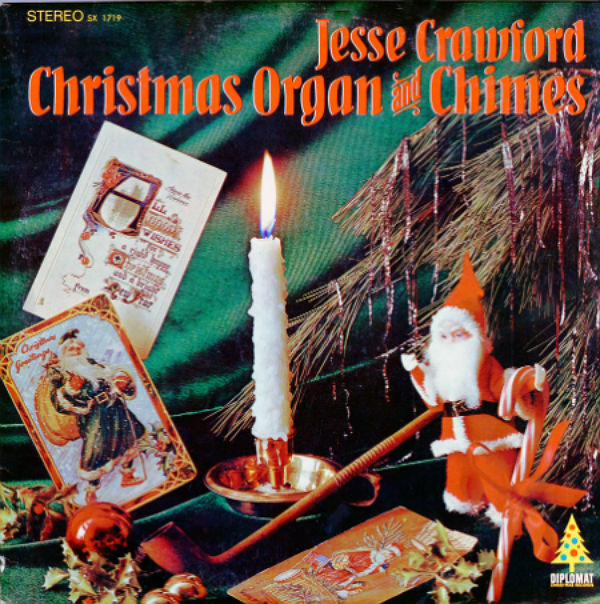 If Mozart did write "Have Yourself a Merry Little Christmas," would he have signed off on this cover?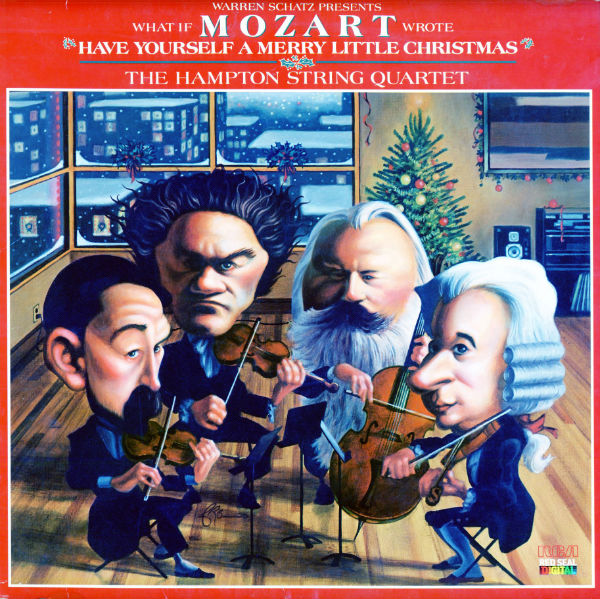 "Come...join me by the fireplace"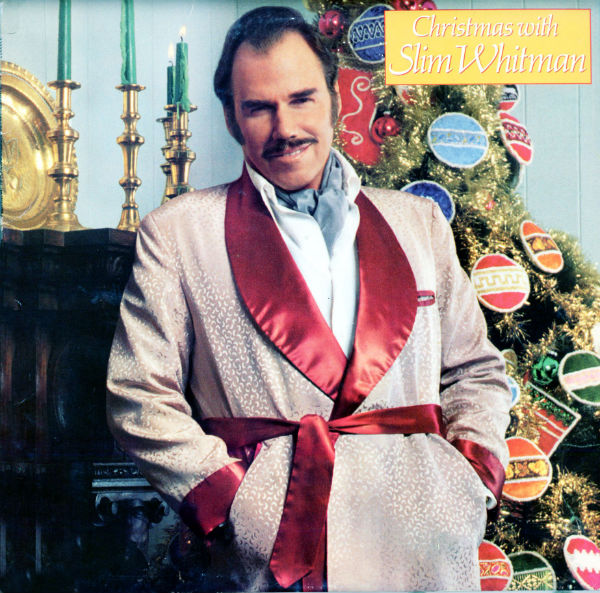 And on keyboard...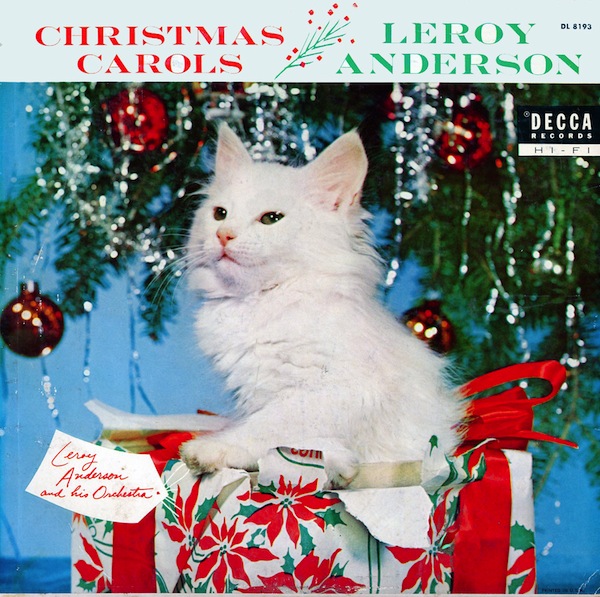 "Dear, I'm starting to think the snowsuit wasn't such a good idea for this shoot."