Top Five End-of-the-Year Classical Music Lists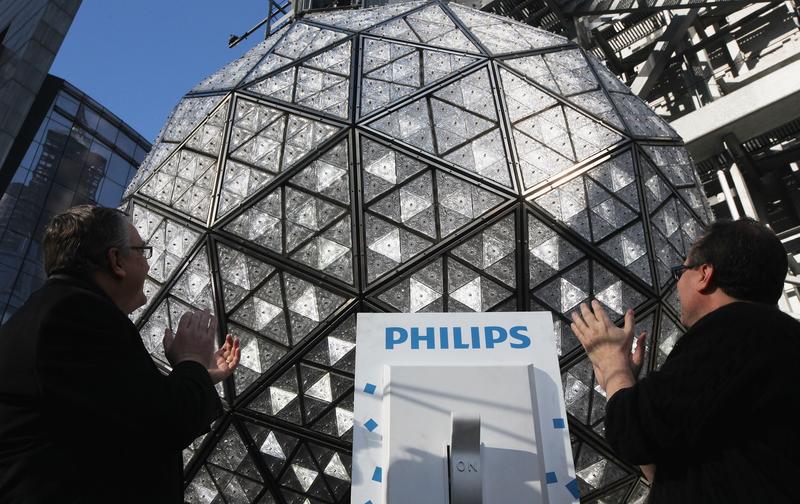 Santa isn't the only one checking his list this time of year. Critics around the country and world are filing their reports on who is deserving of praise and who is despicable, as well as commemorating those who are no longer with us (WQXR presented its own version on Conducting Business).
The results of these "Year in Review" articles often be formulaic, but the best of these requisite "Best of" columns provide a litter extra wit, insight and thought than the standard top 10. Here are our top five end-of-year columns for 2012:
1. The New York Times
For a comprehensive look at classical music in New York City (and beyond) in 2012, all five New York Times critics and the single classical music reporter weighed in with their most notable performances and events of the year: from fake blood, to ethnomusicological projects and avant-garde collaborations to perpetual chestnuts. 
2. NPR's Deceptive Cadence
NPR didn't just name its top 10 albums of the year, staffers Tom Huizenga and Anastasia Tsioulcas included extensive playlists from each of their favorites along with their explanations as to why each album made the cut. "What unites this diverse bunch is a spirit of discovery," they explain. (The list might also provide some last-minute gift ideas for the classical music fan on your list).
3. The Guardian
A luminary of the British classical music scene, The Guardian's Tom Service makes short and quick in his end of year summation, but still manages to cover plenty of ground, including one of the year's largest cultural events. In naming one hero, one villain and one surprise, Service reminds us how music—and those who play it—can inspire.
4. The Washington Post
Like her former colleagues at The New York Times, Anne Midgette of the Washington Post conferred her own quirky awards in her 2012 wrap-up. Her top-10 list includes praise for new music trailblazers and outstanding performances; remembrances of significant figures who died this year; jeers for the musicians who fell flat; and one Bronx cheer.
5. The New Yorker's Top 10 Recordings
We're still waiting to hear what he'll name his top 10 performances of the year, but Alex Ross of The New Yorker has already come out with his "Ten Notable Classical-Music Recordings" (plus one book and a movie score). The list is best read with an addendum posted on the critic's blog, naming more than a dozen runner-ups, several more noteworthy books, one pop album and a movie plug.
Honorable Mentions: Justin Davidson (New York magazine), Mark Swed (L.A. Times), NewMusicBox staff