The 10 Most-Read Classical Music Stories of 2012
The year 2012 in classical music saw financial hardships and artistic successes; disasters and scandals; openings and closings.
Money problems and labor strife impacted several upper-tier orchestras, including those of Chicago (which saw a two-day strike), Atlanta, Minneapolis, St. Paul and Indianapolis, among others. The year also brought more young maestros to the forefront, following the example of Gustavo Dudamel in Los Angeles.
The recording industry underwent bouts of great uncertainty, as EMI's sale to Universal was approved by European regulators, and indie-label New Amsterdam was washed out of its offices by Superstorm Sandy. And to decidedly mixed reactions, one of the biggest-selling albums of the year was a compilation inspired by the steamy novel 50 Shades of Grey.
WQXR.org readers were were drawn to some stories in particular. Here's a look back at 2012, as ranked by the web traffic on WQXR's Blogs. Tell us in the comments below which story you thought was the most significant.
1. 'Marimba' Ringtone Halts NY Philharmonic (Jan. 11)

It was the one story of the year that thrust classical music onto TV newscasts and the front pages of newspapers around the globe. As Naomi Lewin reported, on January 12, an iPhone's "marimba" ringtone in the pocket of one of the audience members at Avery Fisher Hall was so loud and rang for so long that New York Philharmonic conductor Alan Gilbert stopped the performance of Mahler's Ninth Symphony, chastised the transgressor, and quieted a bloodthirsty audience.
2. London Symphony, Mr. Bean, Open Olympics (Jul. 28)

The 2012 London Olympics gave us enough athletic memories for countless year-end highlight reals. For classical music fans, the opening ceremony was notable for the parade of musical stars, including the London Symphony Orchestra (with guest keyboard player Rowan Atkinson, a k a Mr. Bean), percussionist Evelyn Glennie and a bit of English choral music. The ceremony stoked debate (was it too weird or delightfully quirky?) but the presence of symphonic music was welcomed.
3. Fistfight Breaks Out at the Chicago Symphony (March 10)

It was an unusual backdrop for a fistfight: In March, Maestro Riccardo Muti was nearly through the second movement of Brahms's Second Symphony at the normally staid Chicago Symphony Orchestra when two patrons went at it. As commenter Jim noted, "Imagine what they could have done with the 1812 Overture as background music. Perhaps the whole audience would have engaged in fisticuffs."
4. Richard Horowitz, Met Timpanist, Retires After 66 Years (April 13)

2012 was also a year of some notable departures. Richard Horowitz, principal timpanist of the Metropolitan Opera, retired at the end of the 2011-12 season. As Operavore blogger Fred Plotkin noted, Horowitz had performed at the Met for 66 of his 88 years, having made his debut in November 1946, a quarter-century before music director James Levine's debut.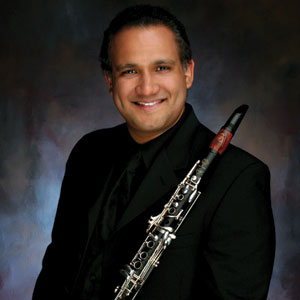 5. NY Philharmonic and New Principal Clarinetist Part Ways (March 5)

Some musicians bid farewell much sooner. In March, Ricardo Morales, who was scheduled to become the next principal clarinetist of the New York Philharmonic, suddenly resigned, citing family reasons. He was to start in September but instead returned to the Philadelphia Orchestra where he has been the principal clarinetist since 2003. While the move raised eyebrows in the orchestra business, it was noted that Morales will now be closer to his wife, who plays violin in the Philly Orchestra.
6. Steinway Announces Plans to Sell Landmark Hall (Nov. 15)

As the year was winding down, Steinway Musical Instruments signed a letter of intent to sell its flagship building on West 57th Street for $195 million. The company has been losing about $5 million annually on the beaux arts building, and it expects to either vacate it or stay as a tenant and occupy a smaller space within the building. No deal has been finalized as of late December.
7. Costa Concordia Violinist Dies While Returning for Instrument (Jan. 18)

It was one of many tragedies associated with the Costa Concordia cruise liner, which struck a rock and ran aground off the coast of Giglio, Italy in January. The Hungarian violinist Sándor Fehér, who played in a chamber group aboard the ship, became the first victim of the crash to be identified.
8. Glenn Dicterow Announces His Exit from the Philharmonic (May 24)

Retirements were big news in 2012. New York Philharmonic concertmaster Glenn Dicterow announced his plans to step down from the job in 2014 and take up a teaching post at the University of Southern California's Thornton School of Music. Dicterow, 63, was hired at the Philharmonic in 1980 by then-music director Zubin Mehta, making him the longest-serving concertmaster in the orchestra's history.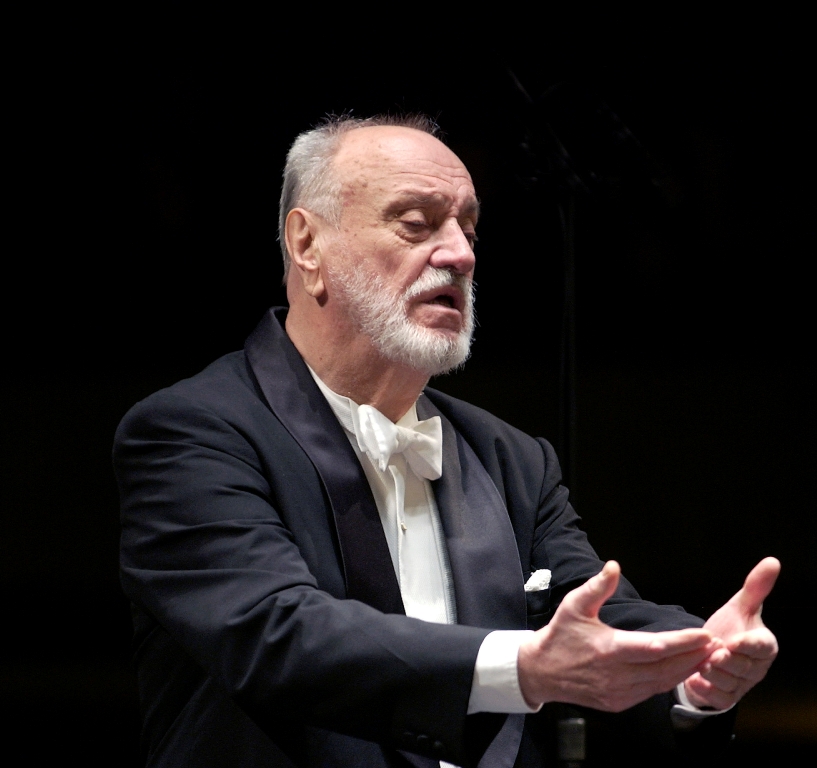 9. Conductor Kurt Masur Falls Off the Podium During a Concert (April 27)

Conductor Kurt Masur had a rough spring. He fell off the podium at a concert in Paris as he was leading the Orchestre National de France in April. He fractured his shoulder in the accident but made a speedy return to the podium in July. In an interview with WQXR he noted, "I don't want to be a conducting sensation because I'm standing on my feet."
10. Colony Records, Broadway Music Landmark, Closes (Aug. 23)

Lastly, a sign of the times. Colony Records, the famed sheet music and memorabilia store on Broadway at 49th Street in Manhattan, closed its doors after 64 years in September. Internet sales and a gentrifying Manhattan were the culprits, according to the store owners.