New York Philharmonic Musician Mesmerizes Internet with 'Trombone Silliness'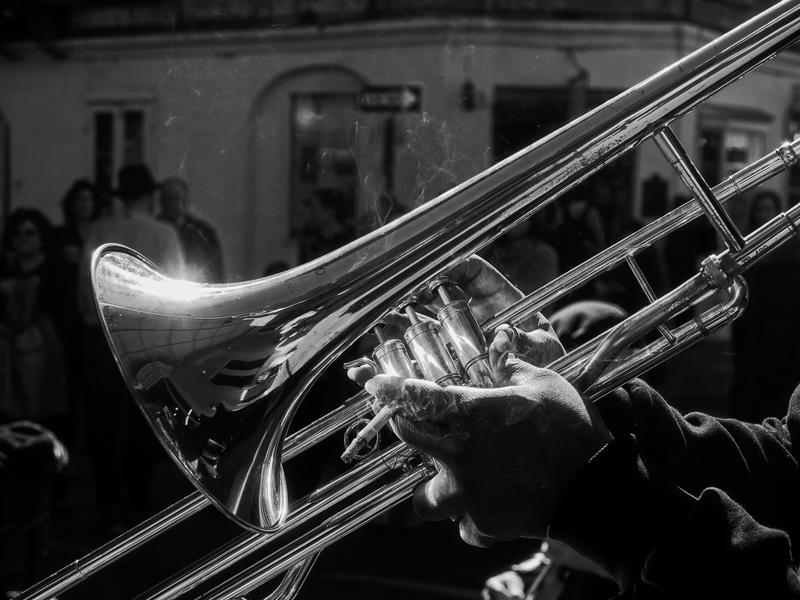 Some Monday cheer: David Finlayson, the second trombonist in the New York Philharmonic, gives us an instrument's-eye view by attaching a GoPro camera to his trombone slide.
The GoPro is advertised as a small, mountable camera that can be attached to practically anything, and is often used to shoot extreme adventure footage. The music is an etude by Joannes Rochut.
Since it hit the Internet last week, Finlayson's video has been viewed nearly a million times, and appeared on websites like Gawker, Reddit and Mashable.com. It has also spawned imitators and the inevitable remix version.
Update: 6:30 pm: The original video has been inexplicably removed from YouTube though another version has turned up:
Update 1/11: Here's a duet version has surfaced featuring National Symphony Orchestra principal trombonist, Craig Mulcahy: