Jan Lisiecki Makes Philharmonic Debut with Schumann Piano Concerto
This week's show airs on Friday, Jan. 18.
Friday, January 18, 2013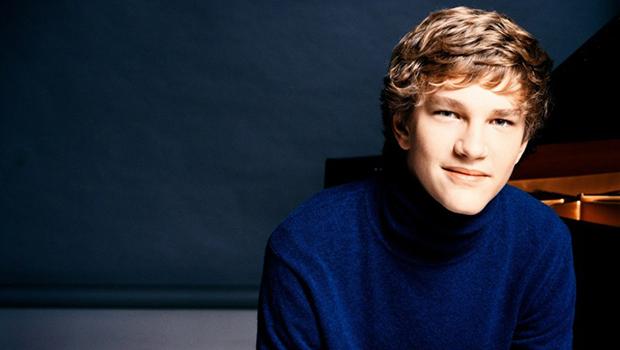 (© DG/Mathias Bothor)
David Zinman returns to the New York Philharmonic to lead the orchestra in Sibelius's Symphony No. 3, as well as Schumann's Piano Concerto with pianist Jan Lisiecki in his debut with the orchestra, and Sibelius's Symphony No. 7.
Program details:
Sibelius: Symphony No. 3
Schumann: Piano Concerto
Sibelius: Symphony No. 7