Brooklyn Tabernacle Choir Soloist Recounts Inauguration Performance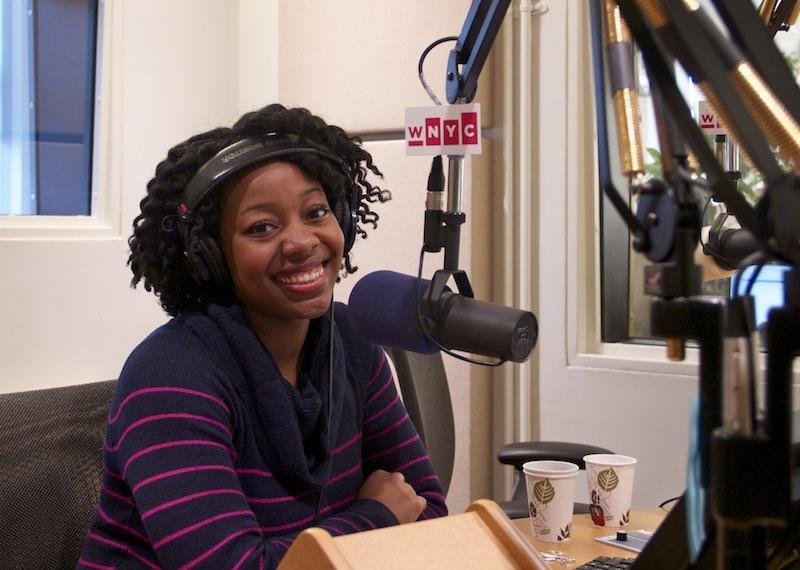 Among the highlights of President Obama's inauguration ceremonies on Monday was a performance of "Battle Hymn of the Republic" by the Brooklyn Tabernacle Choir.
The performance, which came just minutes before the president took the oath of office, featured a solo by 30-year-old mezzo-soprano Alicia Olatuja. "It didn't really hit me that I was going to be singing in front of a billion people until a week prior," she told WQXR's Terrance McKnight.
The arrangement, by music director Carol Cymbala, the wife of Pastor Jim Cymbala, and Jason Michael Webb, aimed for a stirring effect. It also featured about nine key changes. "I had to have an inner ear to hear what was happening in the orchestration, especially because the music was really quiet right before I come in," Olatuja explained. "The worst thing to happen would be for me to come in the wrong key."
Founded in 1965, the nondenominational Brooklyn Tabernacle church boasts 10,000 members, including a 280-member choir. The ensemble performs each Sunday in the 4,000-seat former Loew's Metropolitan movie house in downtown Brooklyn. It has won six Grammy Awards for gospel singing and has appeared in Carnegie Hall and Radio City Music Hall. The church notes that the choir's singers are mostly amateur and come from all walks of life.
Olatuja studied classical voice at the Manhattan School of Music but said she loves singing jazz and soul music. "I believe in taking in all these different sounds, then when it comes out of you, that is your signature sound."