Martha Argerich is Focus of Film Documentary By Her Daughter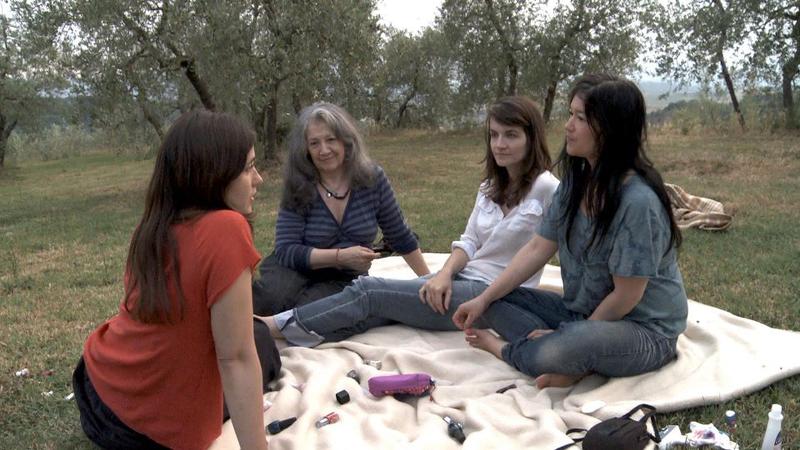 Film directors and biographers have tried, with mixed results, to portray the reclusive and brilliant pianist Martha Argerich. Now, her filmmaker daughter is giving it a shot.
Stéphanie Argerich is the daughter of Martha Argerich and the concert pianist Stephen Kovacevich. According to her biography, she studied photography at the Parsons New School of Design in New York and filmmaking in Paris. She also has enjoyed a close relationship with her mother over the years.
The film is said to combine archival material of the elder Argerich's early career with recent footage that portrays the mother and daughter relationship. One early review notes that audiences get an intimate look at the inscrutable artist, but hardly an unvarnished one. Tough questions remain unasked when it comes to Argerich's famous bout with cancer or her influence on her children, said the reviewer.
Argerich, a 71-year-old native of Argentina, is famous as much for her fiery performances as for her frequent cancellations. Her bouts with stage fright and a past smoking addiction are well known. A 2002 film called "Martha Argerich: Evening Talks" (now available on DVD) managed to get close to the heart of some of these issues.
Whether "Bloody Daughter" finds a US distributor remains to be seen, but chances are, Argerich's fans are already trying to get hold of it. Below is a French-language trailer.