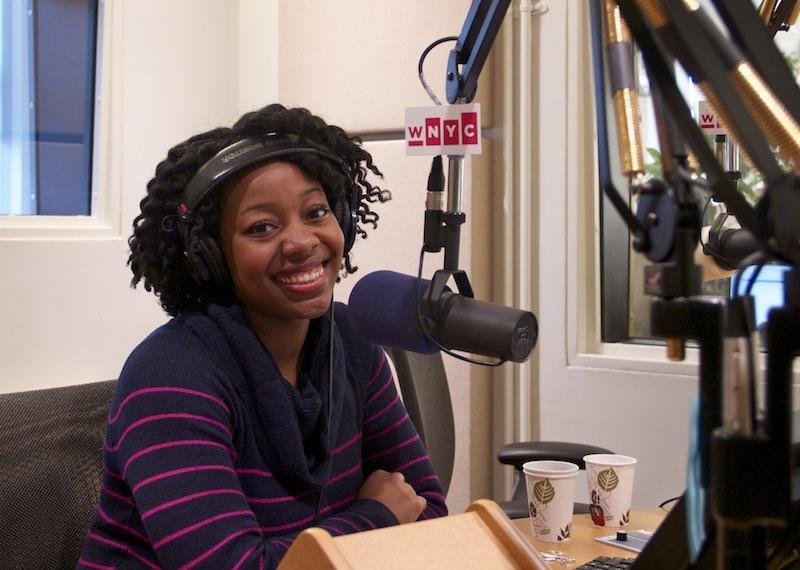 Among the highlights of President Obama's inauguration ceremonies last month was a performance of "Battle Hymn of the Republic" by the Brooklyn Tabernacle Choir. The performance, which came just minutes before the president took the oath of office, featured a solo by the mezzo-soprano Alicia Olatuja.
This week host Terrance McKnight brings Ms. Olatuja in to talk about her performance and her musical beginnings. She says much of her success is due to sacrifices made by her mother.
Terrance also weaves stories and music by other performers and composers whose mothers had a significant role in their musical and development – including one mother who wrote a text that her son set to music and won a Grammy Award.
Playlist:
Bolero
Beethoven
New York Vocal Arts Ensemble
Fred Sherry, cello
Raymond Beegle, piano
Arturo Delmoni, violin
Arabesque

Don Byron
Ethel
Cantaloupe

Arias and Barcarolles
Leonard Bernstein
Seattle Symphony Orchestra
Gerard Schwartz
Jane Bunnell, mezzo-soprano
Dale Duesing, baritone
Delos

Humoresque
Dvorak
Art Tatum
Best of Jazz

Serenade Melancolique
Peter I. Tchaikovsky
London Symphony Orchestra
Jane Glover, conductor
Midori, violin
Phillips

Something
Edward K. Ellington
Duke Ellington Orchestra
Duke Ellington, conductor
Pablo

Danzas de Panama
William Grant Still
Berlin Symphony Orchestra
Isaiah Jackson, conductor
Best of Jazz

Sheherazade
Maurice Ravel
BBC Symphony Orchestra
Yan Pascal Tortilier
Susan Graham, mezzo -soprano
Warner Classics

The Song of the Earth: The farewell
Gustav Mahler
Uri Caine Ensemble
Uri Caine, piano
Winter & Winter

Étude No. 3 in E
Frederic Chopin
Andrei Gavrilov
Angel/EMIA