Classical Music in 2013 Super Bowl Ads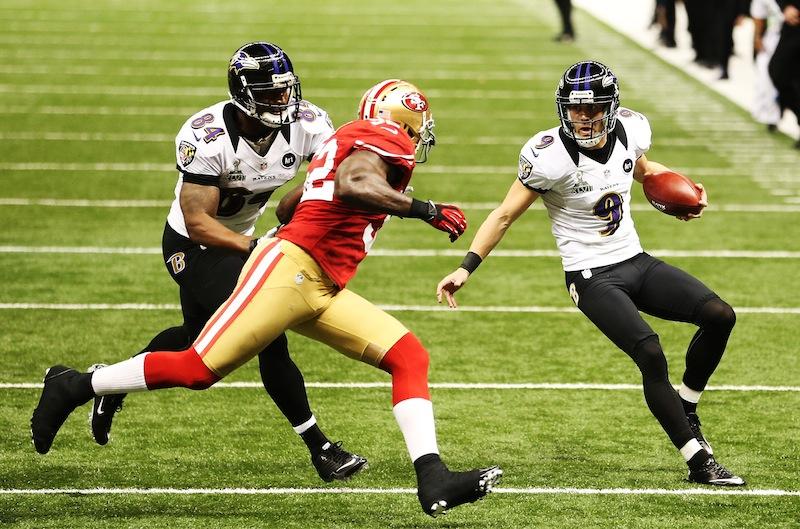 Never mind the San Francisco 49ers vs. the Baltimore Ravens. Forget whether Beyonce was lip-synching or not. The real reason many of the estimated 111 million viewers tuned into the Super Bowl on Sunday was to watch what kind of commercials are worth the nearly $4 million companies paid for the 30-second spots.
Unlike in 2012, this year was frankly less eventful for commercials featuring classical music soundtracks. Still, there were a couple of standouts, courtesy of two brands that have frequently turned to the genre: Doritos and Coca-Cola. (Classical music also made an appearance in the Superdome: a discerning listener may have noticed the strains of Orff's Carmina Burana piped over the public address system in the game's final seconds.)
1. Doritos: "Fashionista Daddy"
Doritos hosted a competition for amateur filmmakers called "Crash the Super Bowl." The spot "Fashionista Daddy," created by Mark Freiburger, features Schubert's Scherzo in B-flat Major D. 593:
2. Coca-Cola: "Coke Chase"
Coca-Cola starts its "Coke Chase" spot with Rimsky-Korsakov's Scheherazade before a segue to the Danse Bacchanale from Saint-Saens's Samson et Dalila. The two "Orientalist" pieces have long been used to evoke fantasy narratives -- often controversially -- of Arabian lands and the Middle East in general.